Calendar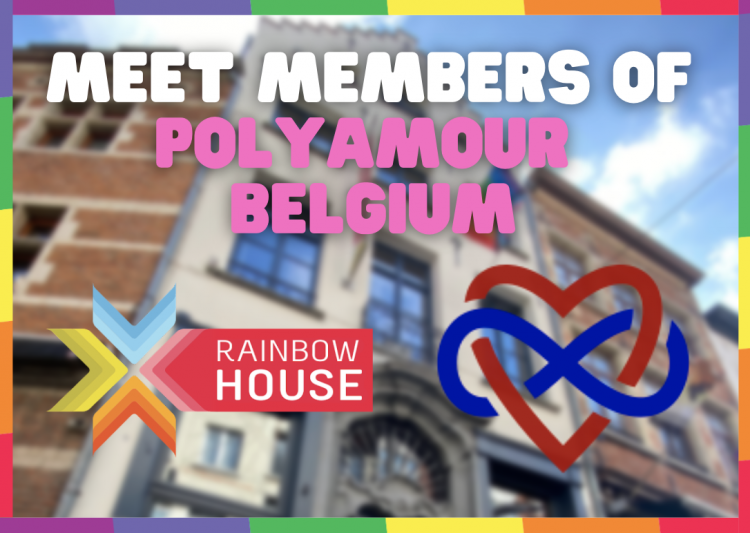 Meet members of Polyamour Belgium
Polyamour.be
Rainbow House
18:00
Wednesday 04 May 2022
Come and meet members of Polyamour Belgium, whether you are: confirmed polyamorists, almost polys, poly-curious, tolerant monogamists, sympathizers…
In connection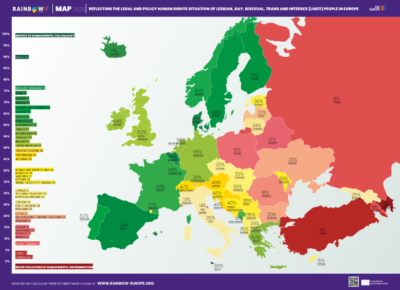 ILGA Report: How to interpret the data?
The ILGA report was released almost two weeks ago. It has been quoted many times during the official speeches at...
publié le 29 September 2017
---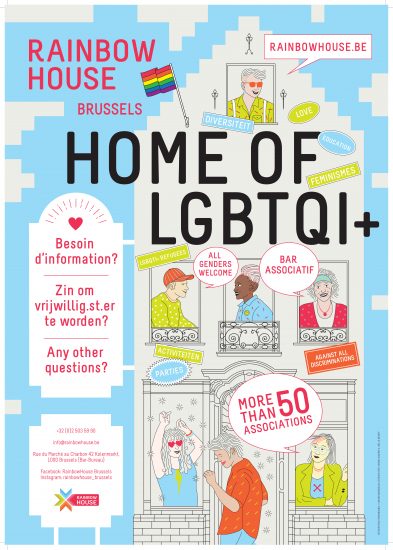 Take part in our communication survey
Because you are important ! RainbowHouse launches its first communication survey with the goal of optimizing the diffusion of information...
publié le 29 September 2017
---