Themes
Inclusive organisations
The RainbowHouse offers training to public and private organizations. These info sessions provide the participants with an inclusive contact for their future, and guarantee an egalitarian way of recruitment, and a deferential atmosphere within our team with respect to their clientele. We offer various tools and concepts to put into practice the principles of diversity (geographic, sociocultural and religious origins, age, gender, sexual orientation…).
Prochains événements en lien
Monday
23 Sep.

LGBTQI+ Memory
Salle Lollepot - 3, rue de la Chaufferette, 1000 Bruxelles.
19:00 > 22:30
---
Articles en lien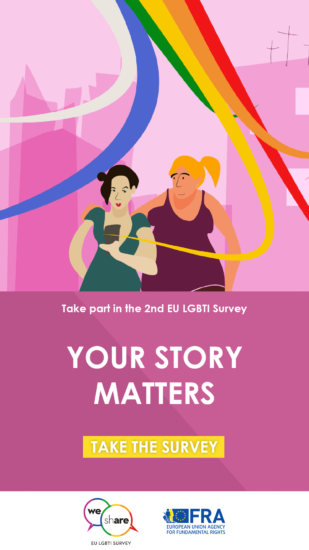 YOUR STORY MATTERS!
Besides occasional news reports about discrimination against lesbian, gay, bisexual, trans and intersex (LGBTI) people, there is very little comparable...
publié le 29 September 2017
---