Associations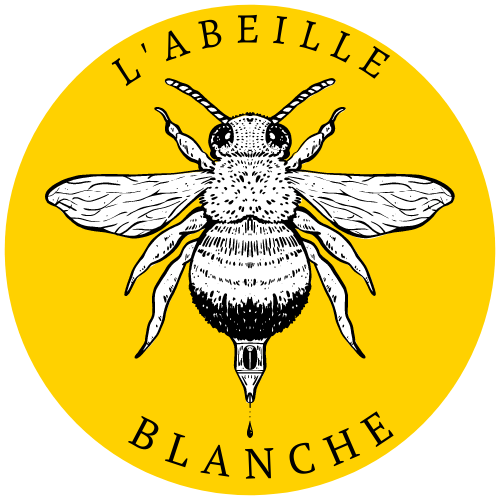 L'Abeille Blanche
L'Abeille Blanche is a LGBTQIA+ friendly and safe art center located at Rue Haute 69 1000 Brussels and Quai de Mariemont 57, 1080 Brussels.
It includes a tattoo parlor with 27 safe tattoo artists and vegan and ecological material, 65 artists in the studio, art classes, a designer store. Events are regularly organized!
L'Abeille Blanche's mission is to promote artists of all disciplines to help them start their artistic career.