Associations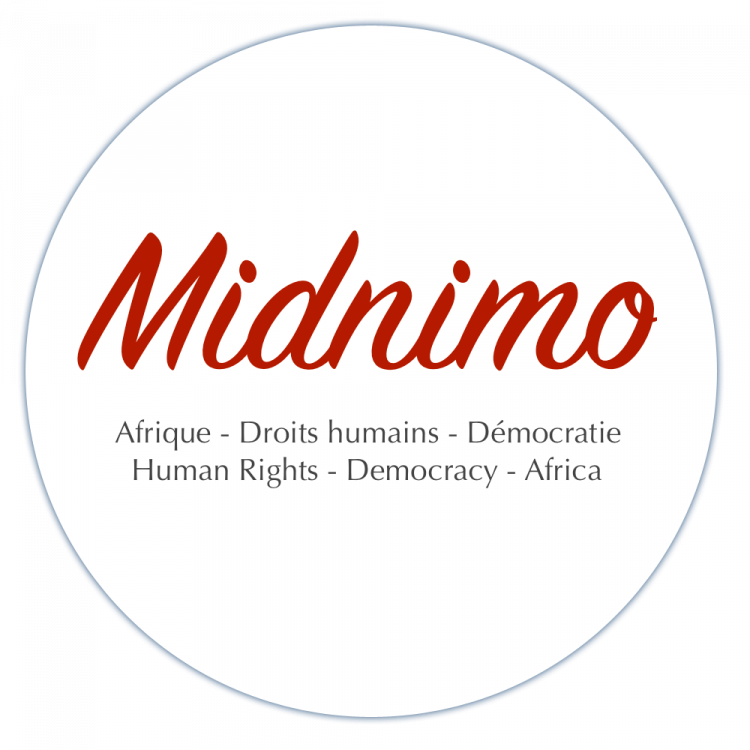 Midnimo
L'association Midnimo a pour objectifs d'agir de toutes les manières possibles en faveur du respect effectif des valeurs démocratiques et de l'ensemble des droits humains dans le monde et en particulier en Afrique ainsi qu'au sein de l'Union européenne. L'association Midnimo focalise son attention sur le soutien aux minorités et à toutes les personnes dont les droits les plus fondamentaux ne sont pas pleinement respectés que ce soit pour des raisons de genre ou d'orientation sexuelle. L'association inscrit son action dans la perspective de concrétisation d'une relation fraternelle et solidaire entre les peuples d'Afrique et d'Europe.
Pour atteindre ses objectifs, MIDNIMO soutient et poursuit notamment les activités suivantes :µ
Organisation d'événements culturels : festivals, projections, concerts, expositions et animations diverses

Organisation d'échanges, de rencontres, de débats, de séminaires et de conférences de haut niveau

Elaboration, édition et diffusion de publications : tribunes, articles, rapports, études, livres

Organisation de manifestations, de marches revendicatives et d'actions de sensibilisation

Communication et organisation de campagnes de sensibilisation

Plaidoyer et lobbying auprès d'institutions publiques nationales et internationales

Conseil auprès de décideurs publics et privés

Elaboration, coordination, suivi et évaluation de projets

Mise en place d'actions et de structures visant à fédérer des initiatives et/ou des structures

Conclusion de partenariats divers
En lien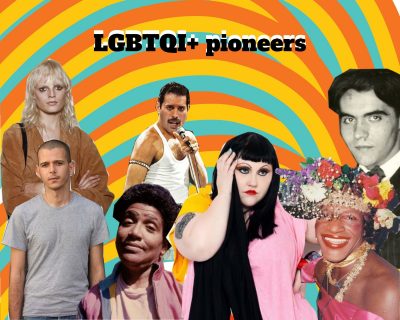 LGBTQI+ pioneers in the spotlight
Since the 18th of January 2020, the rooms of the RainbowHouse have been named after 7 important LGBTQI+ icons. The...
publié le 29 September 2017
---