Associations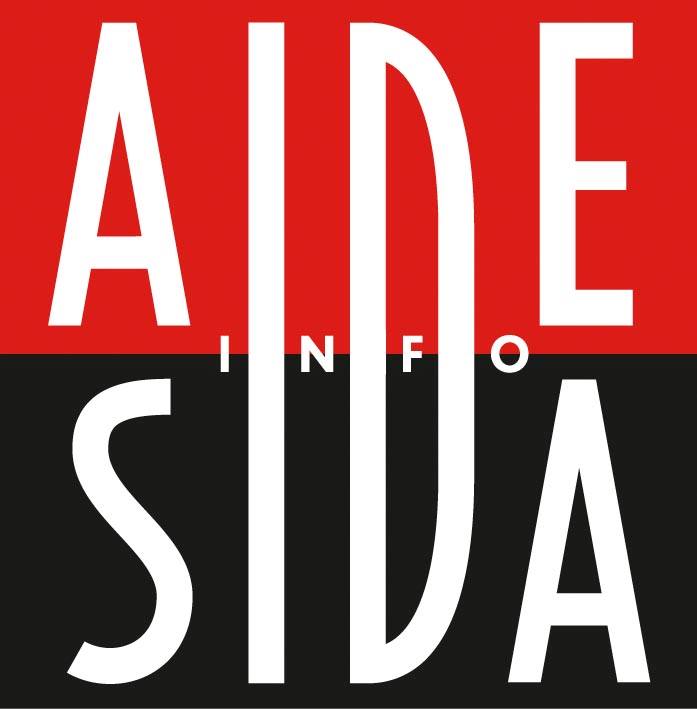 Aide Info Sida
Aide Info SIDA (AIS) is an French speaking association (asbl) created on 25 August 1985 by a few people who were concerned about the fate of their relatives affected by AIDS.
Activities:
– 0800/20.120 (free call): every day from 6 to 9 p.m. trained volunteers answer you
– HIV testing: every 2nd and 4th Monday of the month from 6 to 9 pm
– Open space for discussion: every 2nd and 4th Friday of the month
-Information in schools
– Volunteering at the hospital
Our services are accessible to everyone regardless of age, sex, nationality, religion, gender identity or sexual orientation. All our services are free and provided by volunteers.
En lien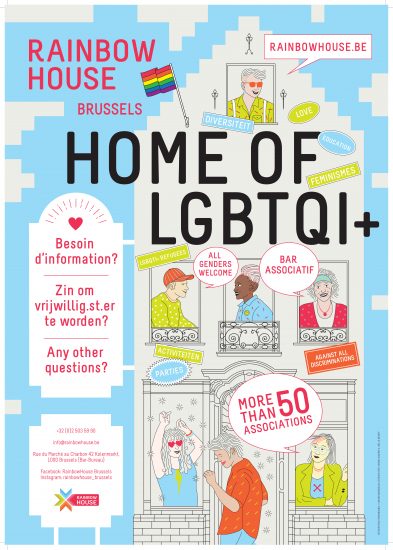 Take part in our communication survey
Because you are important ! RainbowHouse launches its first communication survey with the goal of optimizing the diffusion of information...
publié le 29 September 2017
---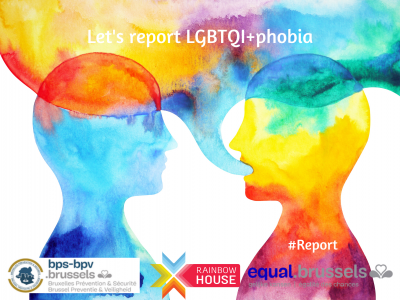 Let's report LGBTQI+phobia
Brussels Prevention & Security and the Brussels Regional Public Service (equal.brussels) together with RainbowHouse Brussels are conducting a data collection...
publié le 29 September 2017
---