Associations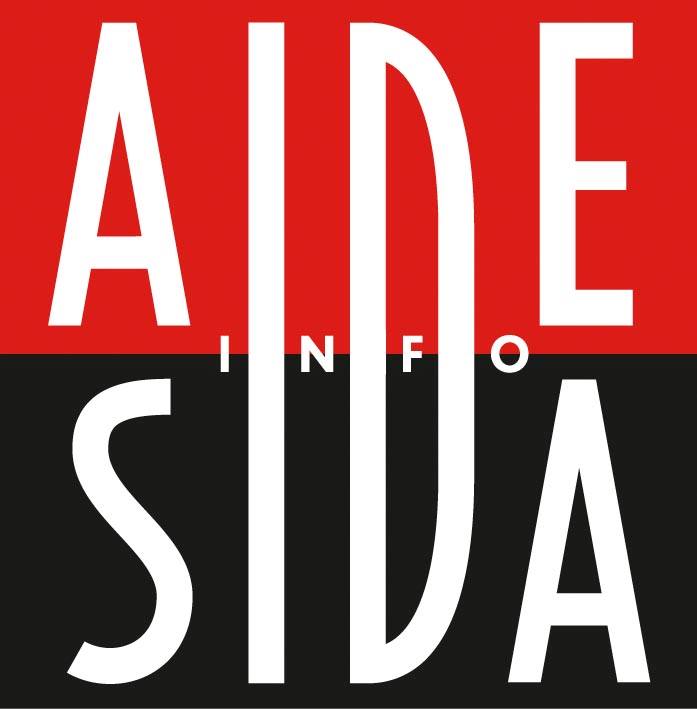 Aide Info Sida
Aide Info SIDA (AIS) is an French speaking association (asbl) created on 25 August 1985 by a few people who were concerned about the fate of their relatives affected by AIDS.
Activities:
– 0800/20.120 (free call): every day from 6 to 9 p.m. trained volunteers answer you
– HIV testing: every 2nd and 4th Monday of the month from 6 to 9 pm
– Open space for discussion: every 2nd and 4th Friday of the month
-Information in schools
– Volunteering at the hospital
Our services are accessible to everyone regardless of age, sex, nationality, religion, gender identity or sexual orientation. All our services are free and provided by volunteers.