Associations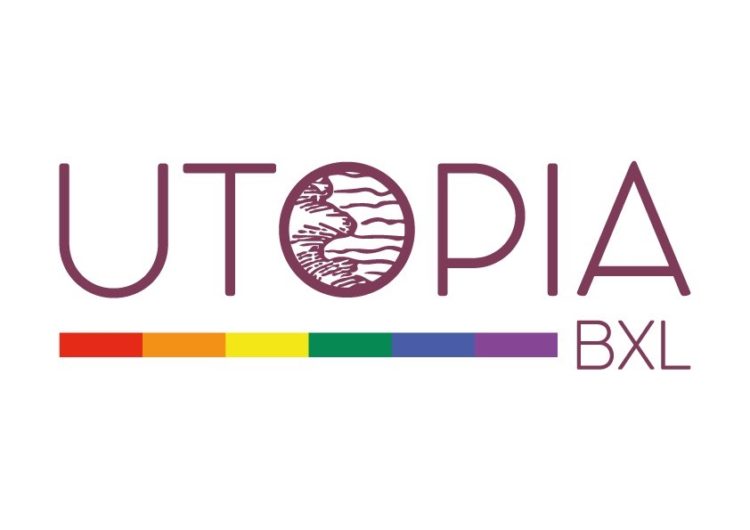 UTOPIA_BXL
The mission of the association:
UTOPIA_BXL will focus on questions linked to the ageing of gays, lesbians, bisexuals and transgender people (LGBT).
In association with the organisations concerned, UTOPIA will devote itself to improve the quality of life of elderly LGBT 50+ persons, to support them and to defend their rights, to promote a better understanding of ageing in all communities, and to promote a positive image of the LGBT existence.
The social aim is the improvement of the well-being of the lesbian, gay, bisexual and transgender community by improving the access to health care, to information and education, to scientific research, and to legal assistance. The creation of an elderly LGTB community by means of cultural activities that respect the community and that adhere to a humanist vision. The association dedicates itself to reach its goals by all means possible, notably: share ideas amongst one another and form one another mutually with regard to the key problems.
The design of educational tools that allow to promote health and well-being and to stimulate the elderly LGTB persons to better stand on their own two feet (with regard to for instance HIV and ageing) by providing them with auxiliary services that are accessible, direct and practical.
The foundation of an initiative for the housing of elderly LGTB persons who seek an answer to the challenge of finding housing, old people's homes, rest homes and service flats that sympathize with their situation.
Contact :
Mail : utopia.brussels@gmail.com