Associations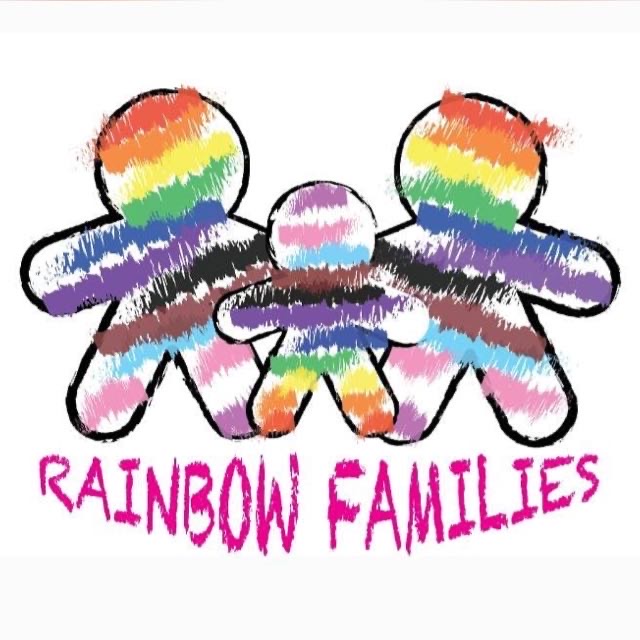 Rainbow Families Brussels
Based in Brussels, Rainbow Families is an English-speaking discussion group that allows LGBTQIA+ parents to share their experiences and organize activities and meetings. The forum lives thanks to its members who are invited to contribute to the discussions and to propose family outings. A moderator ensures respect for others in the exchanges and aims to create a safe space for those who want to meet other LGBTQIA+ families in the Brussels region.
Contact :
E-mail : RainbowFamilies14@gmail.com
En lien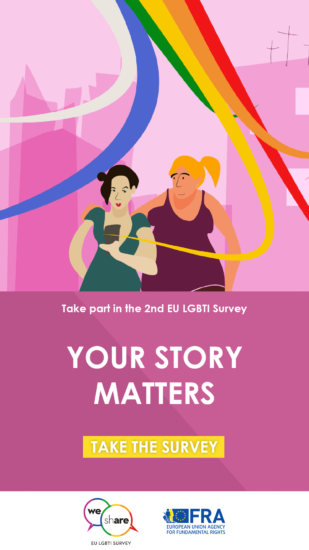 YOUR STORY MATTERS!
Besides occasional news reports about discrimination against lesbian, gay, bisexual, trans and intersex (LGBTI) people, there is very little comparable...
publié le 29 September 2017
---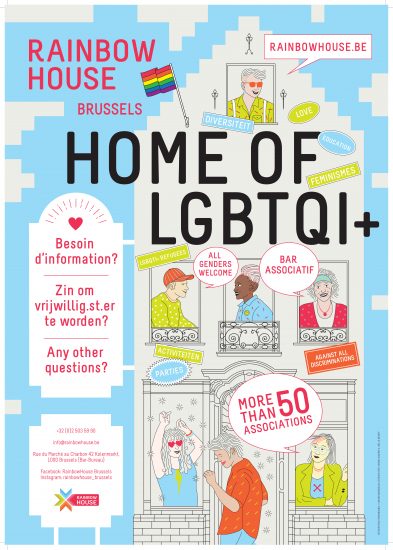 Take part in our communication survey
Because you are important ! RainbowHouse launches its first communication survey with the goal of optimizing the diffusion of information...
publié le 29 September 2017
---