$newtitrefr = str_replace(" ?", " ?", $letitrefr); ?> $newtitrenl = str_replace(" ?", " ?", $letitrenl); ?> $newtitreen = str_replace(" ?", " ?", $letitreen); ?>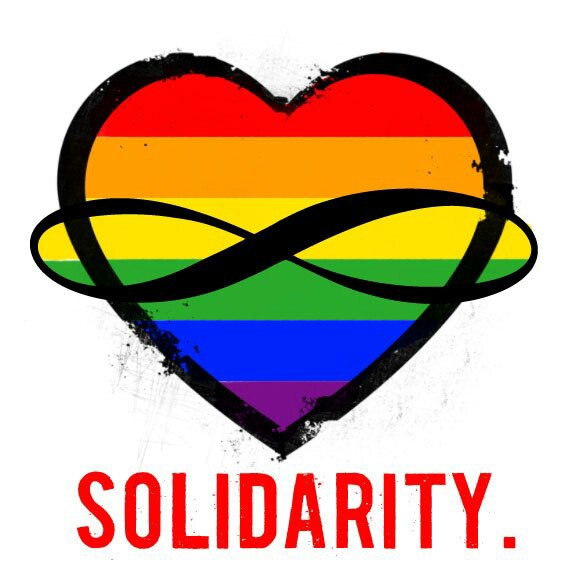 Do you fancy becoming a volunteer?
Become a volunteer at the RainbowHouse
Are you a technical expert or a passionate graphic designer? Are you handy with kitchen knives or do you juggle with beer bottles? Would you like to put at our disposal your linguistic talents? Curiosity is your major flaw or you would simply like to commit yourself to an organization?
Join without further hesitation the RainbowHouse volunteer team. There is something for everybody!
Becoming a volunteer is really easy, please complete form underneath: 
You can also come to one of our information sessions for newcomers. To register for a session and for any further questions, please contact us: hugo@rainbowhouse.be