Associations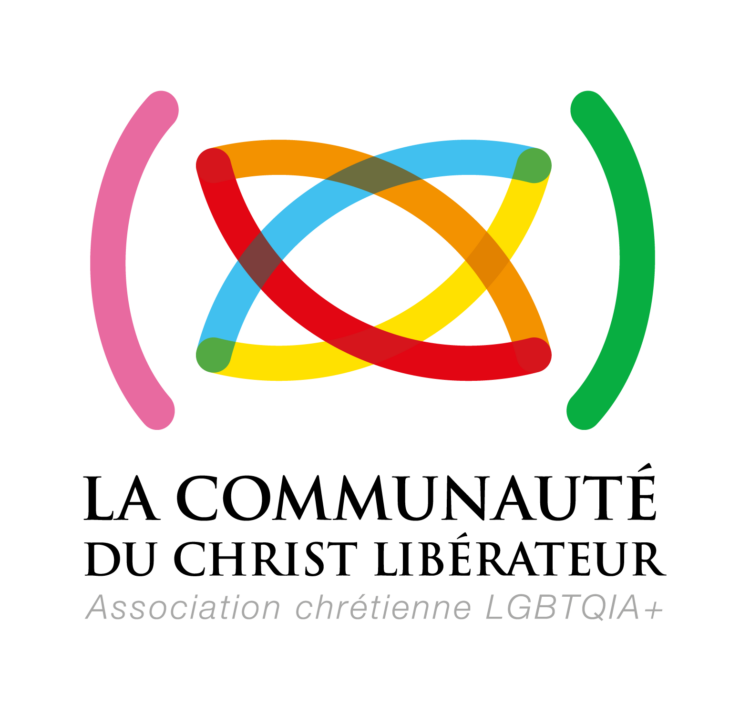 Communauté du Christ Libérateur
The Christ Libérateur Community is a group of homosexual Christian men and women who wanted to create a warm and welcoming place for people who want their homosexuality to add value in their lives. We want to have the possibility of meeting other homosexuals and establishing lasting and meaningful friendships through cultural and leisure activities, think tanks and reflecting on life's questions.
We offer a place for spiritual reflection and shared celebration of Jesus Christ for anyone who would like to join us because we believe that God loves us as we are.
Homosexuality is still too often experienced by many as a disease, a burden or a stigma but we experience homosexuality as an opportunity to establish deep bonds and solidarity.
In 1994, after having functioned for twenty years as an association, the Christ Libérateur Community registered as a non-profit organisation. We publish a quarterly "Letter".
The community is connected with other Christian communities in Brussels and Wallonia, with other homosexual societies in Belgium (in particular in respect of the Belgian Lesbian & Gay Pride (BLGP) and the Federation of Francophone Lesbians and Gays Associations (FAGL)) and finally with similar associations in Flanders and in Europe.
How to contact us?
We are at your disposal if you want to meet and talk to somebody about your experience or research.
Telephone: 0475.91.59.91
Postal address: Rue du Marché au Charbon, 42 – 1000 Bruxelles 
General Email: ccl@ccl-be.net  
Brussels:  (meetings every second Sunday at 7pm)
Email: bxl@ccl-be.net
Liege:  (meetings every last Friday at 7.30pm)
Email: liege@ccl-be.net
Namur-Luxembourg:  (meetings every third Friday at 7.30pm)
Email: namur@ccl-be.net
En lien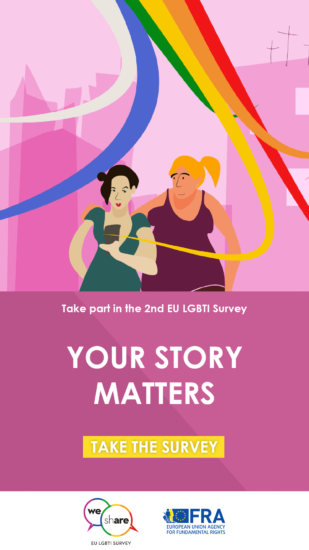 YOUR STORY MATTERS!
Besides occasional news reports about discrimination against lesbian, gay, bisexual, trans and intersex (LGBTI) people, there is very little comparable...
publié le 29 September 2017
---