Associations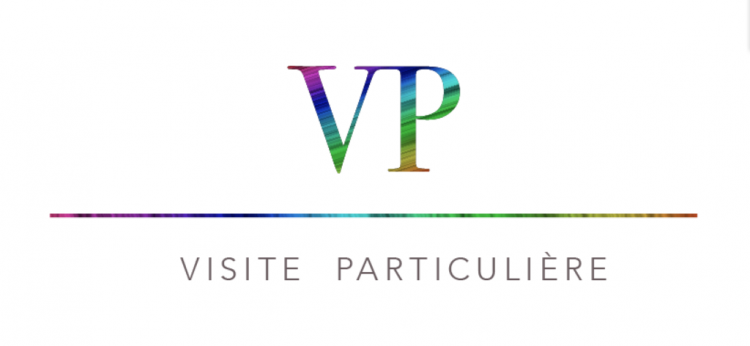 En lien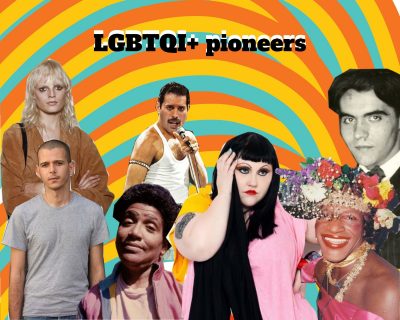 LGBTQI+ pioneers in the spotlight
Since the 18th of January 2020, the rooms of the RainbowHouse have been named after 7 important LGBTQI+ icons. The...
publié le 29 September 2017
---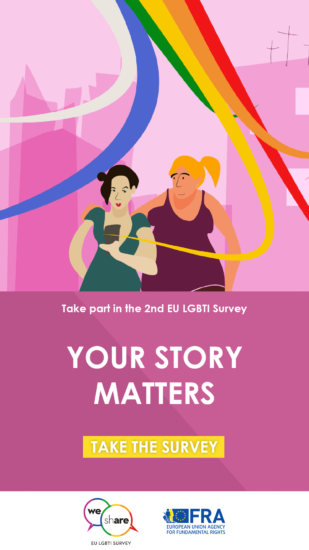 YOUR STORY MATTERS!
Besides occasional news reports about discrimination against lesbian, gay, bisexual, trans and intersex (LGBTI) people, there is very little comparable...
publié le 29 September 2017
---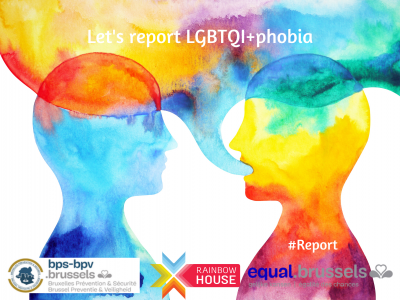 Reporting LGBTQI+phobia
Brussels Prevention & Security and the Brussels Regional Public Service (equal.brussels) together with RainbowHouse Brussels are conducting a data collection project on violence...
publié le 29 September 2017
---