In the picture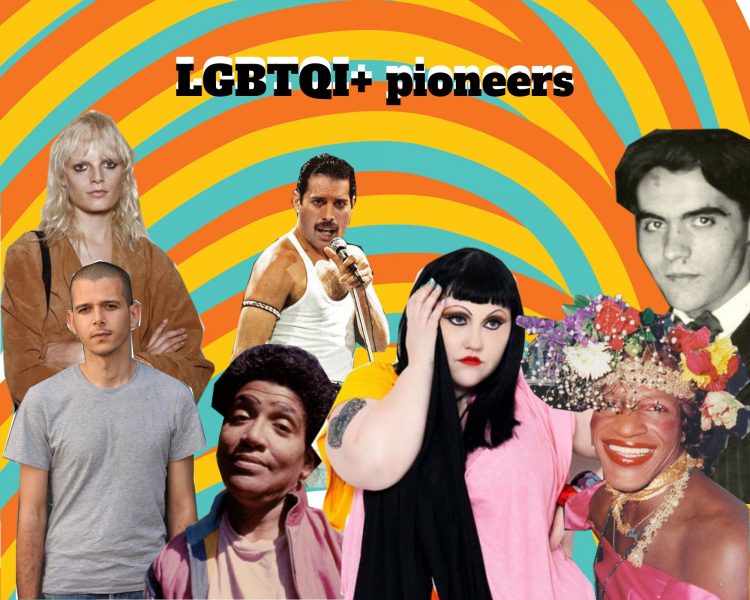 LGBTQI+ pioneers in the spotlight
published on 13 February 2020
Since the 18th of January 2020, the rooms of the RainbowHouse have been named after 7 important LGBTQI+ icons. The names are now known: Beth Ditto, Freddie Mercury, Marsha P. Johnson, Abdellah Taïa, Audre Lorde, Hanne Gaby and Federico Garcia Lorca shine on the walls.
The RainbowHouse has put these strong personalities in the spotlight because they have changed history by fighting for our rights and reminding us that the fight for equal rights for the LGBTQI+ community has not yet been won.
It is with great pride that we introduce these LGBTQI+ pioneers to you one by one!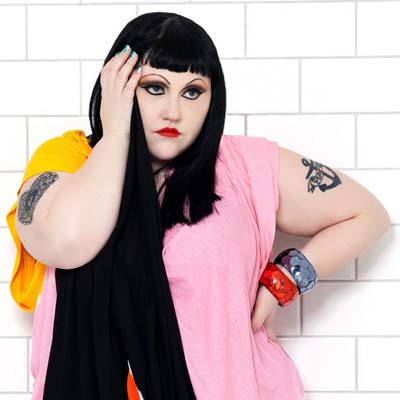 Room Beth Ditto
Beth Ditto, born in 1981 in the USA, is a lesbian punk/rock singer, from the riot grrls movement, active in the feminist struggle and against fatphobia. As a singer of the group "Gossip", her eccentric style and her strong character has made her into a musical and militant icon.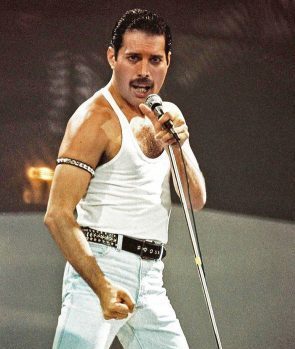 Room Freddie Mercury
Freddy Mercury (1946-1991), born as Farrokh Bulsara,  was a pop/rock artist of Persian origin and singer of the group "Queen". His complex free attitude and his eccentric style, turned him into a queer icon and a pioneer of bisexual visibility. Because of HIV he died in 1991.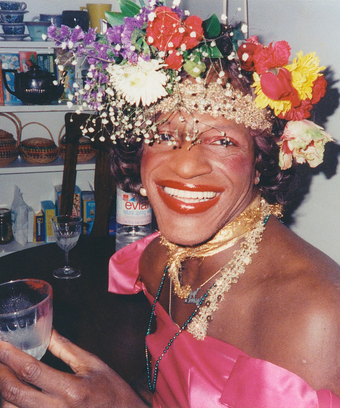 Room Marsha P. Johnson
Marsha P. Johnson (1945-1992) was a black, American, transgender, sex-worker. As a colorful drag queen, protector of LGBTQI + homeless youth, she actively participated at the Stonewall riots in New York, and played a key role in the liberation movements of trans and queer people.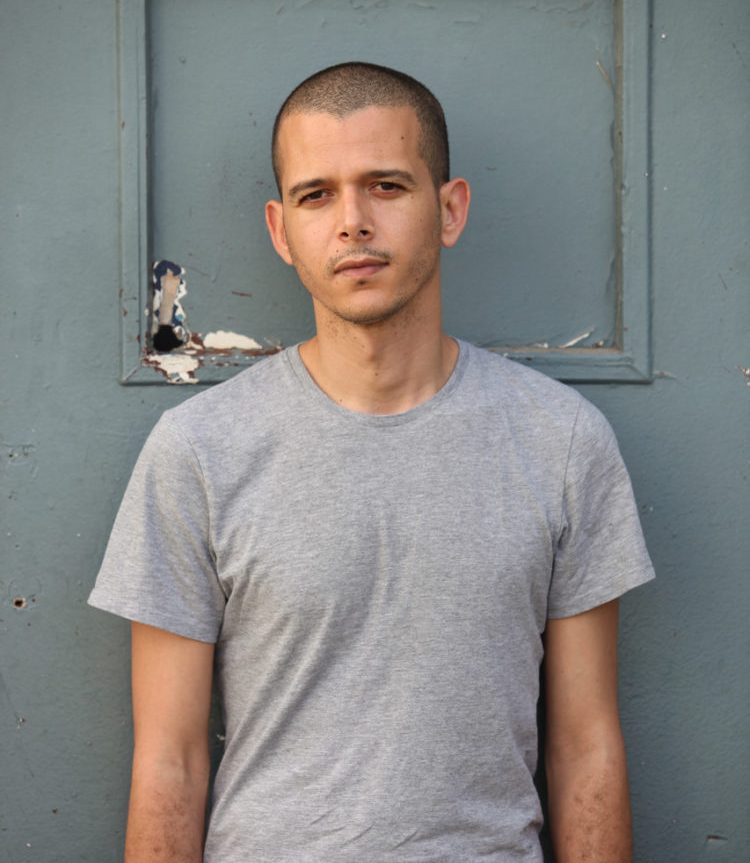 Room Abdellah Taïa
Abdellah Taïa, born in 1973 in Morroco, is a writer, producer and one of the first Moroccan and Arabic authors who was open with his homosexuality in his work and in the media. He writes about Morocco, exile and family ties. He fights for a change of the Moroccan laws on homosexuality, but also against the Islamophobic recovery thereof.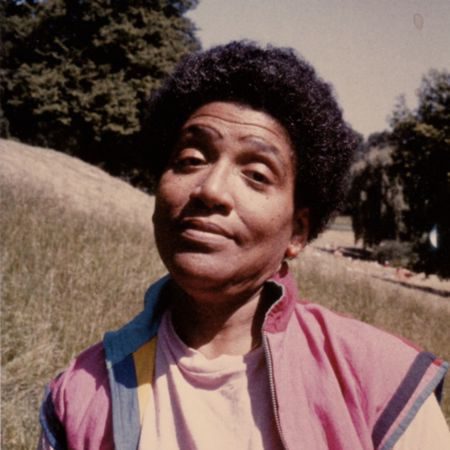 Room Audre Lorde
Audre Lorde (1934-1992) was a black, American, lesbian writer and poet. Her powerful poetry talks about inequality, human rights, feminism, sisterhood and black identities. Openly lesbian and a versatile radical, she fought against racial separation in general society but also within the LGBTQI + community.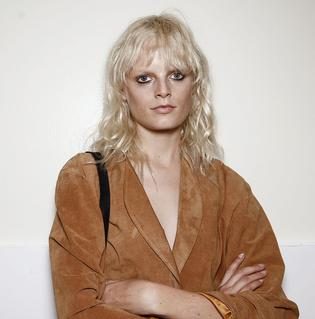 Hanne Gaby
Hanne Gaby, born in 1987 in Belgium, is a Dutch-speaking model who often works with the greatest designers. Hanne Gaby is intersex and made this public in 2017. Since then she is actively committed to making intersex persons visible and to end forced irrevocable medical operations that intersex persons undergo as children.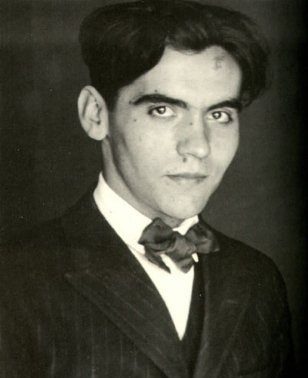 Room Federico Garcia Lorca
Federico Garcia Lorca (1898-1936) was a Spanish homosexual poet and dramaturge. His sensitive work made him one of the most important authors of the European literature. Yet his homosexuality remained fairly unknown. He fought against the rise of fascism in Europe at the start of the 20th century. He was murdered by Franco's rebels due to his anti-fascism and his homosexuality.