Associations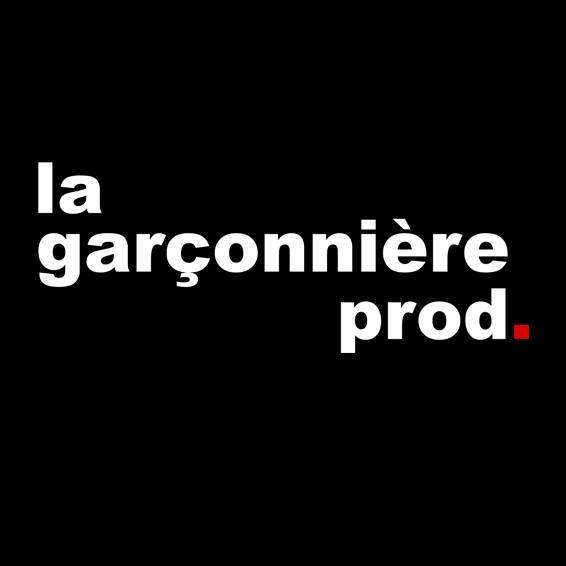 La Garçonnière prod.
La Garçonnière Prod. is a creative initiative launched by Chris Miller in 2012, which brings together music, and visual and performing arts through a series of festivals and themed events. Inspirations range from cinema, dance, gender diversity, queer art, contemporary counter-culture, and history.
Email: info@lagarconniereprod.com
Phone: 0477 311 403
En lien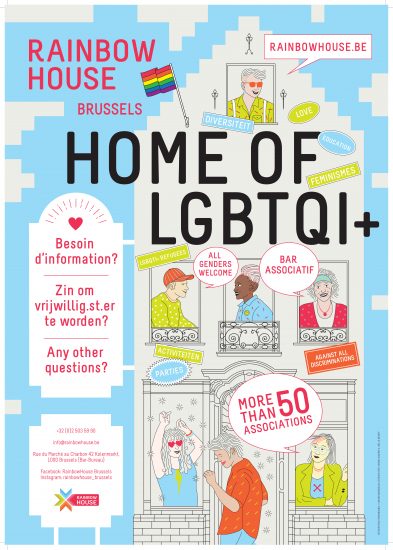 Take part in our communication survey
Because you are important ! RainbowHouse launches its first communication survey with the goal of optimizing the diffusion of information...
publié le 29 September 2017
---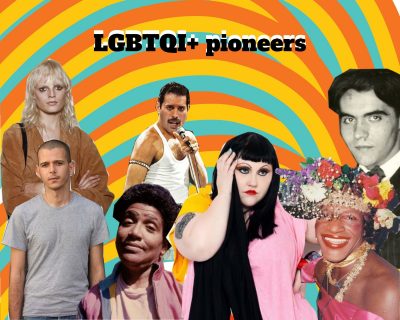 LGBTQI+ pioneers in the spotlight
Since the 18th of January 2020, the rooms of the RainbowHouse have been named after 7 important LGBTQI+ icons. The...
publié le 29 September 2017
---