Projects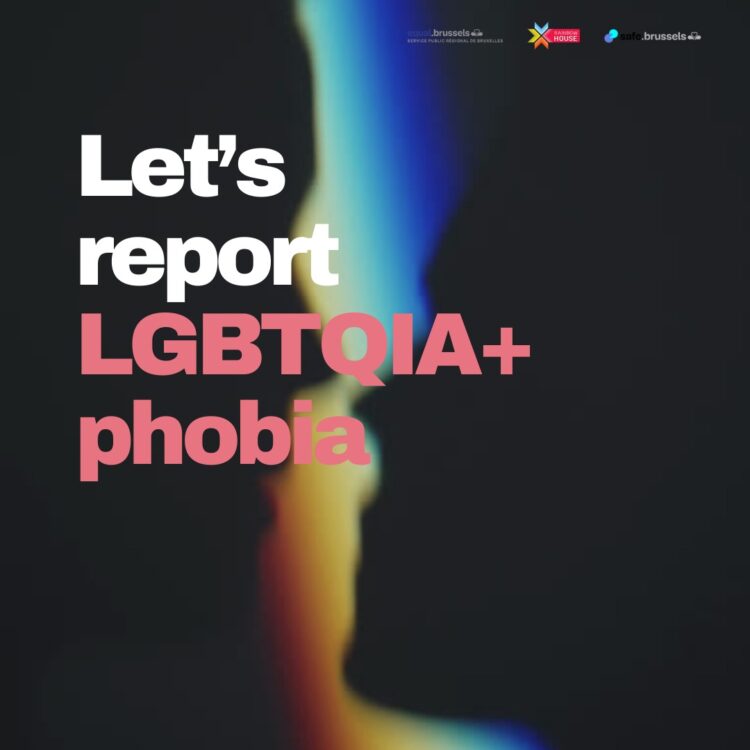 CALL FOR TESTIMONIES – Give voice to your story
For the RainbowHouse Reporting Project, we're looking for volunteers who have experienced LGBTQIA+phobic violences and want to tell their stories anonymously.
The RainbowHouse LGBTQIA+phobia Reporting Project, launched in 2019 in partnership with Safe.Brussels and the Brussels Regional Public Service (equal.brussels), is looking for people affected by LGBTQIA+phobic violences who want to anonymously recount their experiences in an audio format.
During the months of November and December 2023, we are setting up an awareness and communication campaign to give added value to the project in question, which will be run on the RainbowHouse and Grands Carmes social networks.
That's why we're calling on you. Since the project began, every interview and every voice has been important in denouncing oppression, (cyber)harassment and verbal, physical and psychological aggression of an lgbtqia+phobic nature, and we want to continue to give you even more impact.
The communication and awareness campaign 
To guarantee everyone's safety, the campaign will be completely anonymous (no faces).
The awareness and communication campaign will take the form of voice recordings and stories, which will be used to create "real" Instagram posts lasting up to 1 minute.
The faces of the witnesses will not be captured on camera and the recorded voice will be modified using specialised tools.
Conditions for taking part
The events must have occurred in the Brussels-Capital Region;

The testimony is anonymous;

All languages are accepted.
How to apply
Send your application to fiche@rainbowhouse.be with "Call for testimonies" in the subject line.
Once we have received your e-mail, we will contact you to make an appointment and organise the recording.
In connection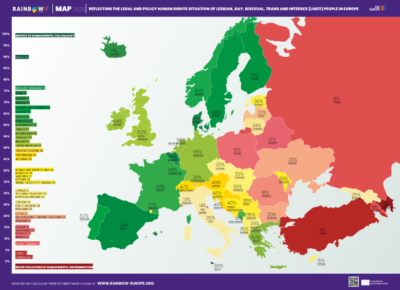 ILGA Report: How to interpret the data?
The ILGA report was released almost two weeks ago. It has been quoted many times during the official speeches at...
publié le 29 September 2017
---