Associations

Rainbow Friends
Rainbow Friends are responsible for fundraising. The association organises all kinds of activities to reach this goal. This fundraising may be used to help LGBTQI+ organisations to solve financial problems but its main role is to finance the Rainbow House and the Belgian Pride.
Contact :
Mail : rainbowfriends@rainbowhouse.be
En lien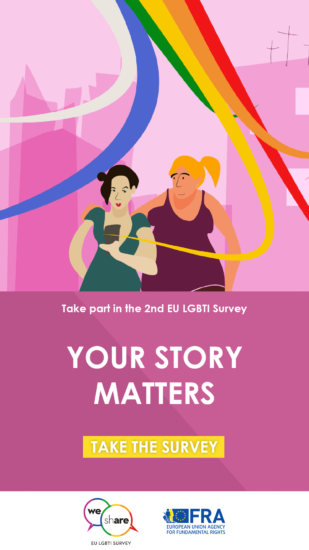 YOUR STORY MATTERS!
Besides occasional news reports about discrimination against lesbian, gay, bisexual, trans and intersex (LGBTI) people, there is very little comparable...
publié le 29 September 2017
---