Associations

Polyamour.be
Polyamour.be is an association that promotes the diversity of ethic models of relational orientation.
We offer to anyone who is interested in this topic a safe space to share ideas on our website or during our monthly meetings.
Contact:
Web site: www.polyamour.be
Mail: info@polyamour.be
En lien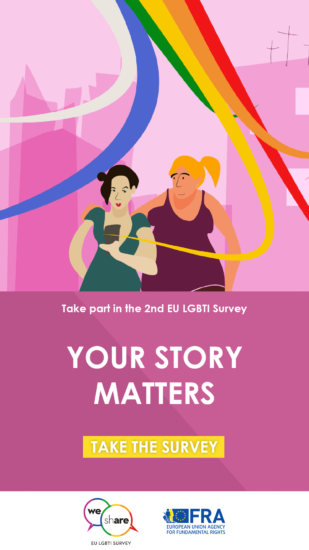 YOUR STORY MATTERS!
Besides occasional news reports about discrimination against lesbian, gay, bisexual, trans and intersex (LGBTI) people, there is very little comparable...
publié le 29 September 2017
---