Associations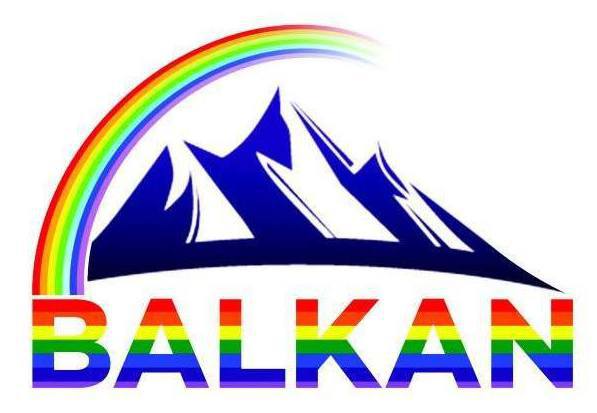 Balkan LGBTQIA+
Balkan LBGTQIA+ : The organisation was founded by volunteers from the Balkans region.

Balkan LBGTQIA guides LGBTQI persons originating from the Balkan countries, defends their interests and does a lot more.

The role of the organisation is the struggle against any form of discrimination. The team offers legal advice or translation for the promotion of the communication.

One of our best-known actions is our musical battle; better known as 'Balkan Party'. On this evening we want to break boundaries; those boundaries that members of the LGBTQI+ community clash into all the time, but also the boundaries between different Balkan communities themselves. We stick to the principle that anybody may live and share moments with us, whoever or whatever you are.
Contact
Facebook: https://www.facebook.com/Balkanlgbtqia