Associations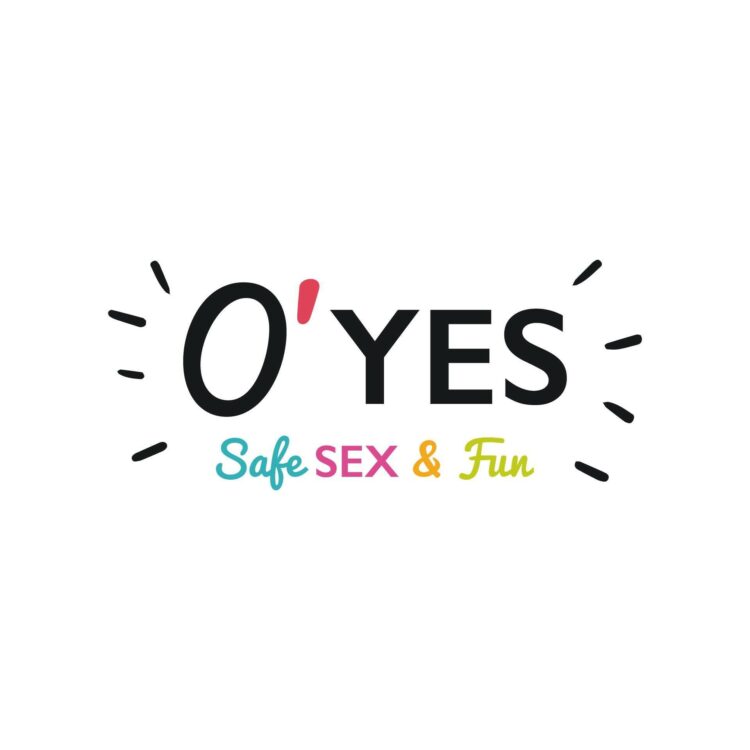 O'Yes
O'YES (Organization for Youth Education & Sexuality – formerly SIDA'SOS) is a non-profit organization created by young people and for young people. It is active in the field of education and health promotion.
Its mission is to raise awareness among young people, so that they become CRACS (Responsible Active Critical and Supportive Citizens), to sexual health via peer education in order to change mentalities and improve behavior in the long term. O'YES is active throughout the year in the Universities, High Schools and Secondary Schools of the Walloon-Brussels Federation via a series of fun, interactive and educational games.
Contact :
E-mail : celine@o-yes.be
En lien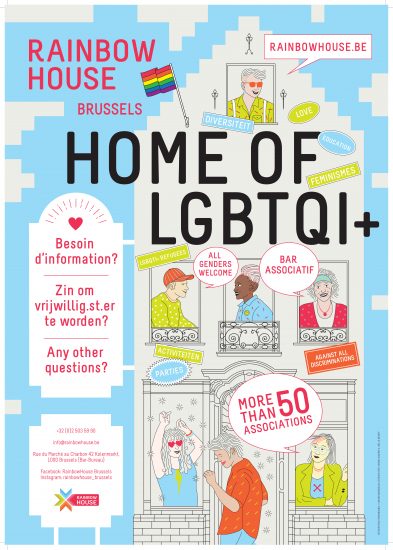 Take part in our communication survey
Because you are important ! RainbowHouse launches its first communication survey with the goal of optimizing the diffusion of information...
publié le 29 September 2017
---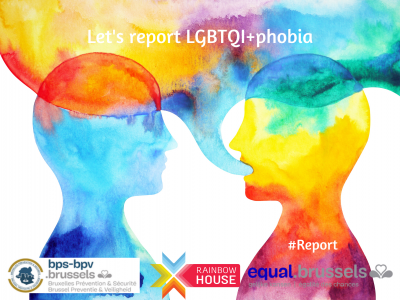 Let's report LGBTQI+phobia
Brussels Prevention & Security and the Brussels Regional Public Service (equal.brussels) together with RainbowHouse Brussels are conducting a data collection...
publié le 29 September 2017
---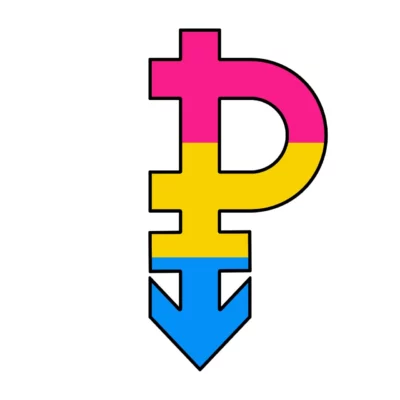 May 24. International day of Pansexual and Pan-Romantic Visibility.
May 24th is the international day of pansexual and panromantic (or pan) visibility. Pansexuality is a sexual orientation in its...
publié le 29 September 2017
---