Associations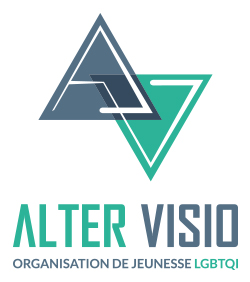 Alter Visio
ALTER VISIO is a Youth Organisation based in Brussels and Mons. Approved by the Wallonia-Brussels Federation, we deploy our actions throughout its territory. Our objective is to promote the inclusion of LGBTQIA+ youth in their daily environment and in all dimensions of society. To do so, we mainly develop our activities around 3 axes
training for youth and education professionals
Information and awareness-raising activities for the general public during large-scale events;
reception and activities
The Alter Visio team regularly collaborates with all the actors in the field from the youth sector, permanent education and health promotion in order to allow a real global inclusion of the diversity of sexual orientations or gender identities within all the actions carried out for all young people.
We offer free listening sessions accessible to all young people in a confidential setting:
-one Wednesday afternoon per month at the Rainbowhouse in Brussels
-by appointment in our reception centres in Brussels and Mons (by appointment).
Contact
–Telephone: 02/742.20.66
–Website: http://www.alter-visio.be/
–Mail: info@alter-visio.be
–Instagram: https://www.instagram.com/alter_visio
–Facebook : https://www.facebook.com/AV.altervisio
En lien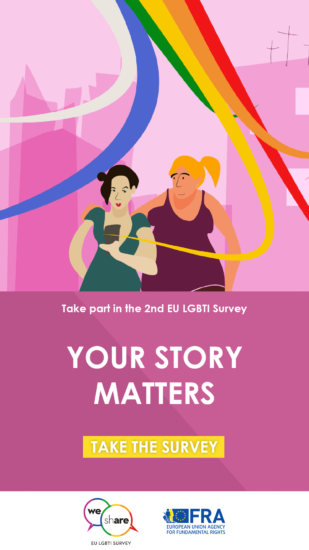 YOUR STORY MATTERS!
Besides occasional news reports about discrimination against lesbian, gay, bisexual, trans and intersex (LGBTI) people, there is very little comparable...
publié le 29 September 2017
---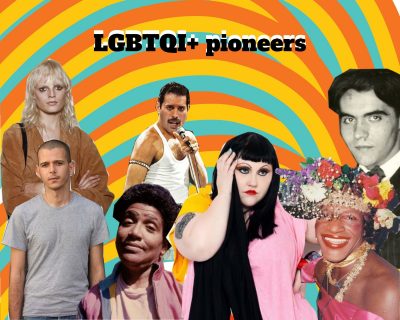 LGBTQI+ pioneers in the spotlight
Since the 18th of January 2020, the rooms of the RainbowHouse have been named after 7 important LGBTQI+ icons. The...
publié le 29 September 2017
---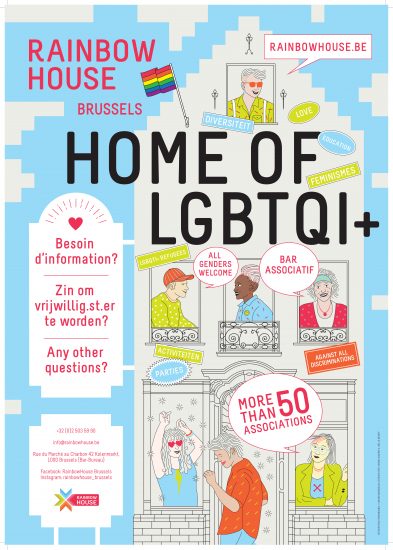 Take part in our communication survey
Because you are important ! RainbowHouse launches its first communication survey with the goal of optimizing the diffusion of information...
publié le 29 September 2017
---