Associations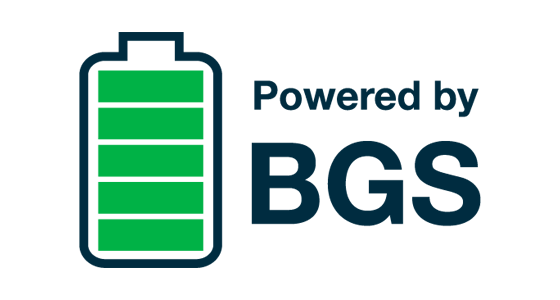 Brussels Gay Sports
Conviviality, diversity, inclusion, open-mindedness are the core values of Brussels Gay Sports and the values which mould and define our mission: personal fulfilment and social integration of the LGBTQI community through sport and leisure, all conducted in an atmosphere of mutual respect and harmony.
BGS provides its members with the opportunity to practice sport and other activities in a welcoming and friendly setting, where the pleasure of being together, of sharing and meeting each other takes precedence over the competitive and sometimes exclusive nature of sport. BGS is open to everyone and is able to present a different image of the LGBTQI community in the sporting domain where there is still a need for greater recognition and diversity.
See what we offer and come and join us. You are always welcome!
For more information: http://www.bgs.org