Associations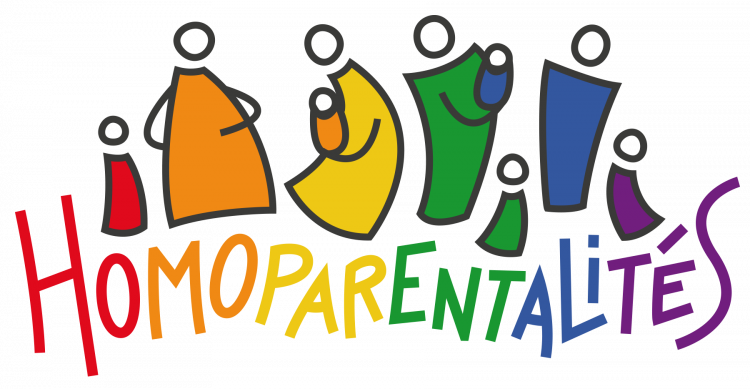 Homoparentalités
HOMOPARENTALITÉS 
Our association has as its social goal :
To render assistance to homosexual parenthood of in particular families that consist of one or more homosexual parents.
To watch over the defence of the interests of persons in direct or indirect homo parenthood.
To provide for a solidary place where meetings and exchanges between homosexual parents as well as their children are encouraged.
To provide information on the topic of homo parenthood as well on homosexuality in general.
For more information: https://www.homoparentalites.be/