Associations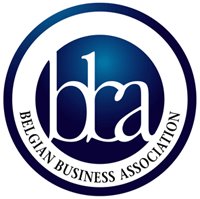 Belgian Business Association
The BBA is the leading network in Belgium for gay professionals. Created in 2002, the Belgian Business Association (BBA) unites managers, entrepreneurs, self employed, employees of international institutions, high potentials 
and last-year college students. 

Within the setting of our monthly dinners in the heart of Brussels, the BBA offers its members the framework to meet and interact in a friendly and elegant environment. During these monthly gatherings we present interesting speakers, looking further than the traditional LGBT-themes. The main languages of the association are French, Dutch and to a lesser extend English.
The BBA is member of EGMA (European Gay Managers Association) and has outstanding relationships with similar international organizations, like Genius in the Netherlands and l'Autre Cercle in France.
For more information or to receive our newsletter, please contact contact@belgianbusinessassociation.be
En lien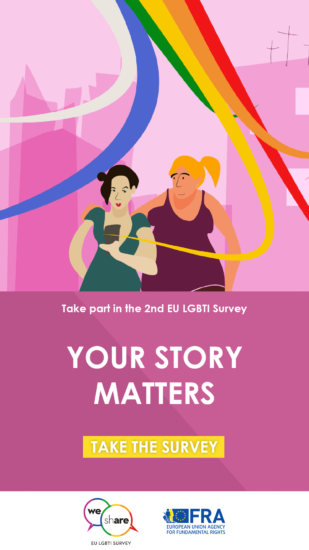 YOUR STORY MATTERS!
Besides occasional news reports about discrimination against lesbian, gay, bisexual, trans and intersex (LGBTI) people, there is very little comparable...
publié le 29 September 2017
---