Associations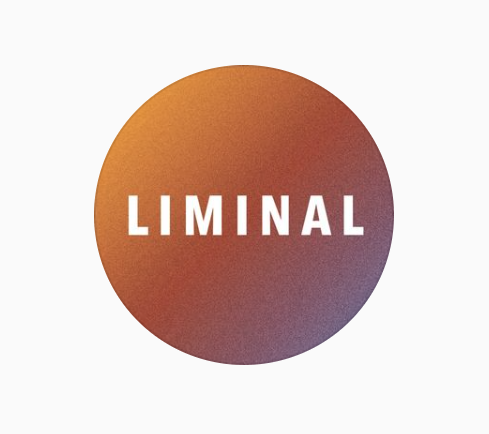 Liminal
Liminal envisions a world where masculinity is no longer defined by patriarchal norms and gendered expectations. Liminal wants to promote a plurality of masculinities where everyone is encouraged to express themselves consciously and authentically. We create spaces where people, and those who identify as men in particular, are introduced to tools of personal development supported by feminist theory. By hosting reflection circles, reading groups, individual coaching sessions and workshops, we help participants to unravel their relationship to patriarchy and encourage them to be more connected to themselves and the people around them.
Contact : contact@liminal.brussels
En lien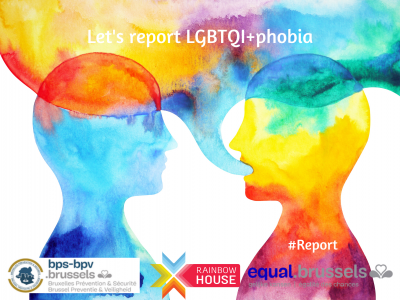 Let's report LGBTQI+phobia
Brussels Prevention & Security and the Brussels Regional Public Service (equal.brussels) together with RainbowHouse Brussels are conducting a data collection...
publié le 29 September 2017
---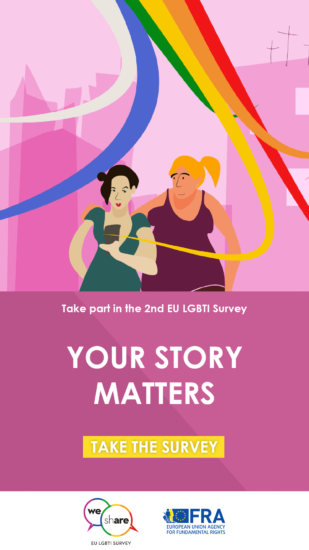 YOUR STORY MATTERS!
Besides occasional news reports about discrimination against lesbian, gay, bisexual, trans and intersex (LGBTI) people, there is very little comparable...
publié le 29 September 2017
---