Associations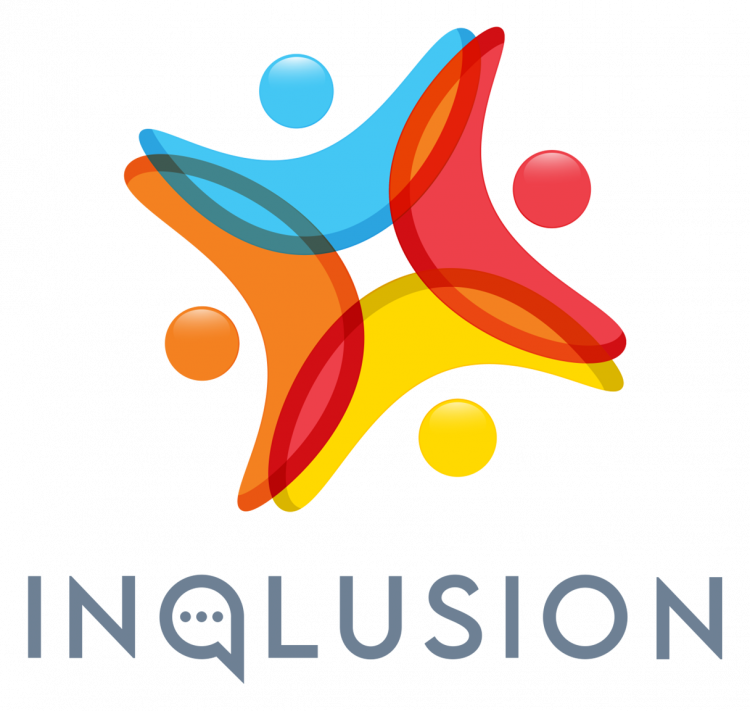 Inqlusion
Inqlusion is the French umbrella of LGBTQI associations in Brussels based in the RainbowHouse, Brussels.
The association's goals are:
promoting equal opportunities, enhancing the visibility of the LGBTQI+ community, particularly on a physical, psychological, social and cultural level.

offering ongoing education that enables members of LGBTQI+ associations to be responsible, active, creative citizens

defending human rights and fighting discrimination, particularly against the LGBTQI+ community.

helping with developing future associations

representing members of the association and the  LGBTQI+ community to political authorities, the media and public opinion.
Inqlusion supports all actions that directly or indirectly lead to acheiving these goals.
For more information or questions: contact@ch-bxl.be of info@ch-bxl.be