Themes
Sexual diversity
The vast majority of the RainbowHouse's projects are all about the theme 'sexual diversity'. The enlightening and sensibilizing does not cease to strengthen, thanks to the annually increasing support we get from our members, but equally from external sources.

The RainbowHouse aims at bringing to the notice the diversity of the individual, his/her sexual orientation, gender identity and expression, and all forms of couples and families.
Prochains événements en lien
Thursday
12 Mar.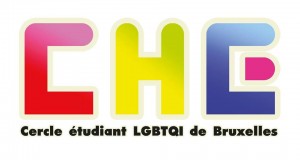 CHE
RainbowHouse Bar - Brussels
18:30
---
Articles en lien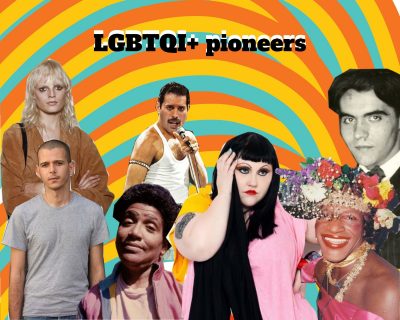 LGBTQI+ pioneers in the spotlight
Since the 18th of January 2020, the rooms of the RainbowHouse have been named after 7 important LGBTQI+ icons. The...
publié le 29 September 2017
---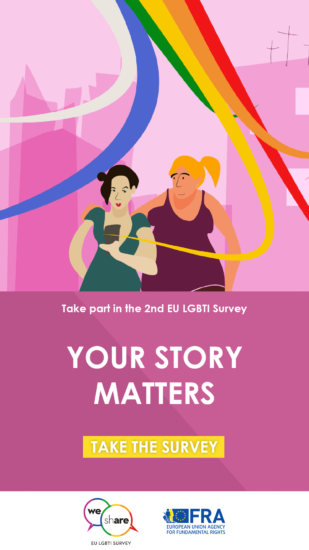 YOUR STORY MATTERS!
Besides occasional news reports about discrimination against lesbian, gay, bisexual, trans and intersex (LGBTI) people, there is very little comparable...
publié le 29 September 2017
---