Associations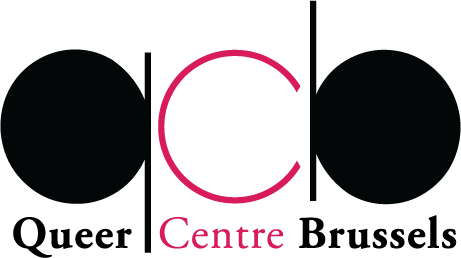 Queer Centre Brussels
The association, Queer Center Brussels, is an association created to protect and enforce human rights and to promote the interests and the security of the community (LGBTIQ +). We organize actions and activities to improve personal development and as well as reaching personality in mutual relationships and contacts at many levels, such as confirmation and visibility of Queer Culture and Sport, as well as the protection of human rights.
Contact :
Web site : http://www.queercentrebrussels.eu
Mail : queercentrebrussels@gmail.com
En lien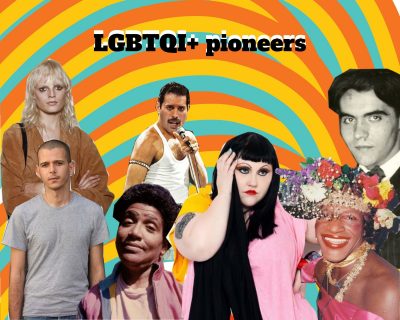 LGBTQI+ pioneers in the spotlight
Since the 18th of January 2020, the rooms of the RainbowHouse have been named after 7 important LGBTQI+ icons. The...
publié le 29 September 2017
---