Associations

Match Belgium
Match is a new non-profit organization focused on all types of women in the LGBTQIA spectrum and friends. The organization hosts events to empower, support and connect the community. Once about every 2 months, Match invites all of you to have a great time.
Match believes that everything starts with being kind to one another and invites you to get to know each other, support each other and have fun while you dance, eat, drink, work, listen, connect and get inspired.

For more informations :
www.facebook.com/pg/matchbelgium/
www.instagram.com/matchbelgium/
En lien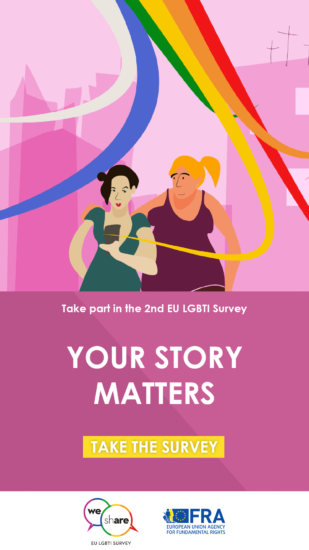 YOUR STORY MATTERS!
Besides occasional news reports about discrimination against lesbian, gay, bisexual, trans and intersex (LGBTI) people, there is very little comparable...
publié le 29 September 2017
---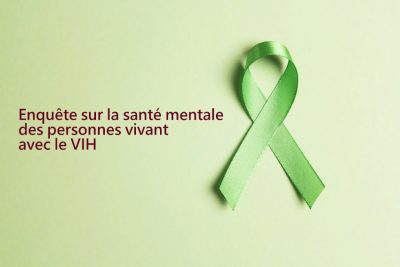 Survey on mental health of people living with HIV
"Dear participant, this survey is addressed to the community, people living with HIV as well as persons working in HIV...
publié le 29 September 2017
---