$newtitrefr = str_replace(" ?", " ?", $letitrefr); ?> $newtitrenl = str_replace(" ?", " ?", $letitrenl); ?> $newtitreen = str_replace(" ?", " ?", $letitreen); ?>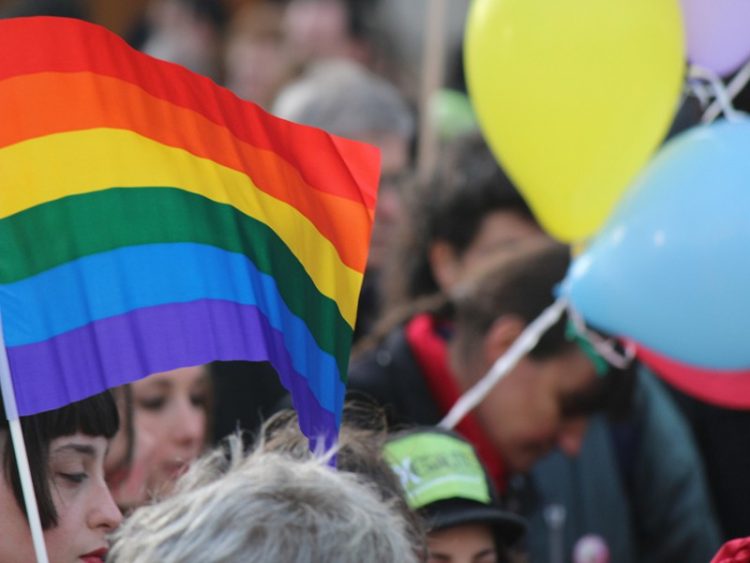 Become a member association of the RainbowHouse
An association network unique, full of commitment and solidarity. 
Since its creation in 2001, the Brussels LGBTQI+ network has not stopped expanding. The RainbowHouse harbours more than fifty member associations, including culture associations, feminist groups, sports clubs, associations for lifelong learning, for young people, for senior citizens and others.  
The RainbowHouse Brussels is located in the very heart of the second most cosmopolitan city in the world. Within this incredibly rich and varied setting our umbrella organisation is given the privilege to develop and serve the community. The association network obviously reflects the image of this city as pluralist and  intercultural, as varied as the colours of the rainbow!
The RainbowHouse is, first and foremost, the home of one big family that aims to build a society free of stereotypes and discrimination, while promoting living together in peace and respect. Solidarity, inclusion, and equality are the values that we cultivate in our RainbowHouse.
Are you a non-profit organisation, a de facto association, a collective? And you wish to join the associative network of the RainbowHouse?
Here are the steps to follow to apply for membership:
Read about the procedure by reading the RainbowHouse's statutes, here. (Title III Article 7)

Send the motivated application to info@rainbowhouse.be. The application will be forwarded to the Board.

You will be notified of an appointment with members of the Board.

At the Annual General Meeting, your candidacy will be put to the vote of the members of our network.

If you have any questions regarding the validity of your candidacy, please contact us via

info@rainbowhouse.be

Discover all our associations members here : Assocaiations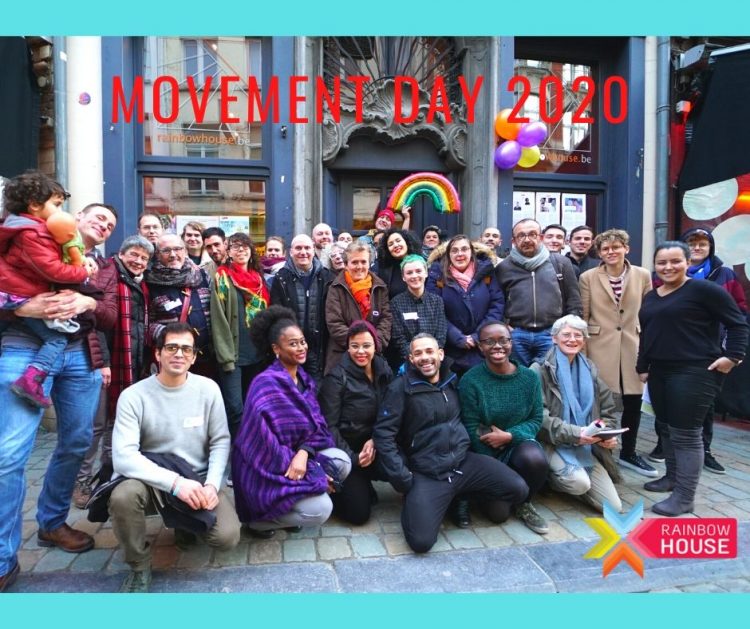 Movement Day 2020