Long Yang Club
Long Yang Club Brussels is a group of Asian and non-Asian gays who organize regular social events and other activities. Their aim is to promote a friendly and supportive environment by arranging various get-togethers in Brussels. As a Long Yang Club, they are part of the LYC International organization. They were founded in 2003 and have been joining forces with BGS for Swim for Life ever since.
Contact :
Facebook : Long Yang Brussels
En lien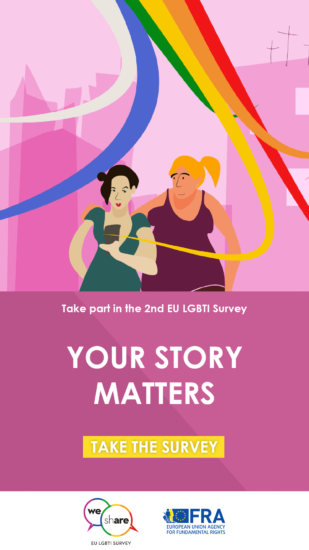 YOUR STORY MATTERS!
Besides occasional news reports about discrimination against lesbian, gay, bisexual, trans and intersex (LGBTI) people, there is very little comparable...
publié le 29 September 2017
---