Calendar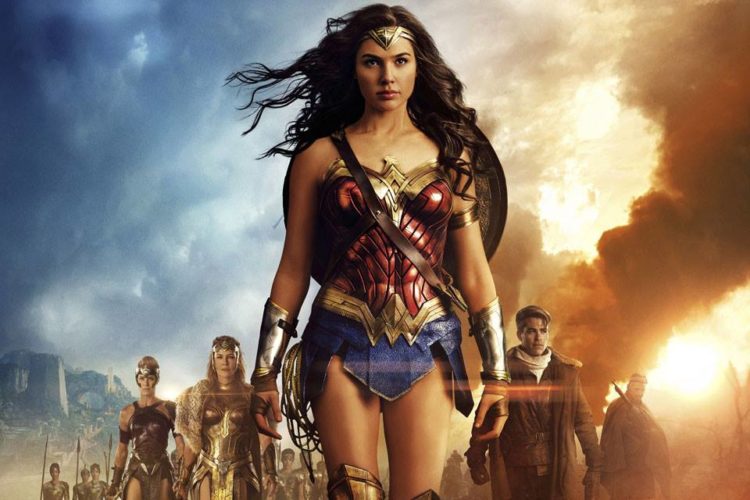 T-jong Ctrl-T: Filmavond
Basta
RainbowHouse - 1e étage
18:00
Saturday 10 March 2018
T-jong organiseert samen met Basta een filmavond. Op 10 maart trekken we niet naar Kinepolis of UGC maar wél naar de supergezellige cinema van het Brusselse Regenbooghuis. Neem jullie popcorn alvast mee! Om je al wat voor te bereiden op het weekend, kijken we naar Wonder woman.
We spreken af om 17u30 in Brussel-Centraal, in de hal waar de loketten zijn (trap op), of als je rechtstreeks wilt gaan: 18u in het Regenbooghuis, Kolenmarkt 42. Dan eten we samen iets uit de buurt, voorzie hiervoor wat zakgeld (de film zelf is gratis). We zorgen ervoor dat de film tegen 21u30 gedaan is, zodat je nog thuis geraakt.
Inschrijven kan via onderstaande link: https://goo.gl/forms/GkTGkL5o3S9Rgick2
Is dit je eerste activiteit? Dan voorzien we een uurtje op voorhand een onthaalmoment. Wil je dit, mail ons dan even op senne.misplon@weljongniethetero.be .
Neem gerust een kussen mee voor extra gezelligheid!
Kan je ons niet vinden of zit je met een ander probleem? De dag zelf kan je ons altijd bereiken op volgend nummer: 0483 36 27 93
Tot dan!