Calendar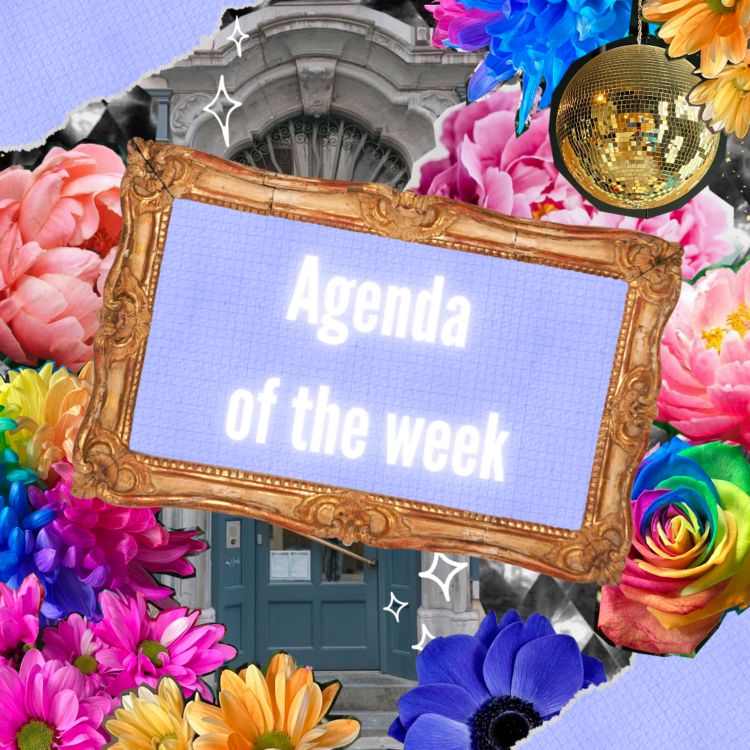 Agenda of the Week
RainbowHouse
Tuesday 04 July 2023 >
Sunday 09 July 2023
What's on at RainbowHouse this week? 
Tuesday 07/04: The Rainbow Ambassadors, an association dedicated to LGBTQIA+ seniors, will once again be on duty! 😍
Wednesday 07/05 + Thursday 07/06 + Friday 07/07: The RainbowHouse and its volunteers will be manning the bar! 🌈
Saturday 07/08: Fancy a cocktail? Come and (re)discover our menu, have a drink and enjoy the weekend's good vibes! ✨
Sunday 07/09: We end the week with a screening of "Rebel Dykes"! A portrait of 80's punk and lesbian London, a queer and militant documentary just the way we like it!