Calendar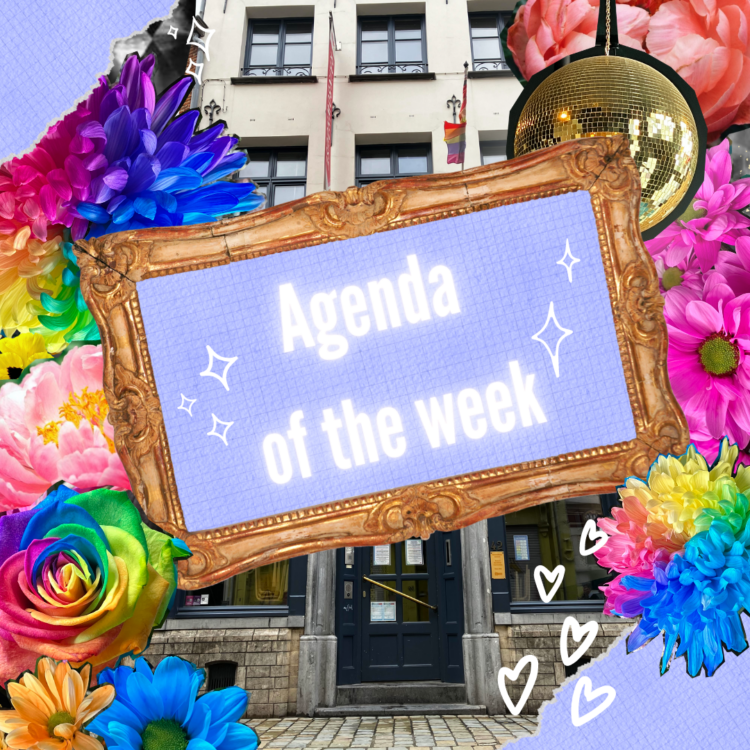 Agenda of the Week
RainbowHouse
Wednesday 24 May 2023 >
Sunday 28 May 2023
Agenda of the week!
Brussels Pride is over, but we continue to open our doors to you!
This week :
Wednesday 24/05: The bar permanence will be held by Rainbow Refugee Committee. If you don't know this association formed by and for LGBTQIA+ people who have experienced forced migration, this is your chance to meet them!
Thursday 25/05 + Friday 26/05 + Saturday 27/05: The RainbowHouse team and volunteers are in charge and are here to let you enjoy the return of the beautiful days!
Sunday 28/05 : Tels Quels is organizing its "Games + Croque Monsieur" evening! (18-23h). They will offer you a large choice of games, food, in short, everything you need for a game night to go well! So, are you coming with your friends to play a game?