Calendar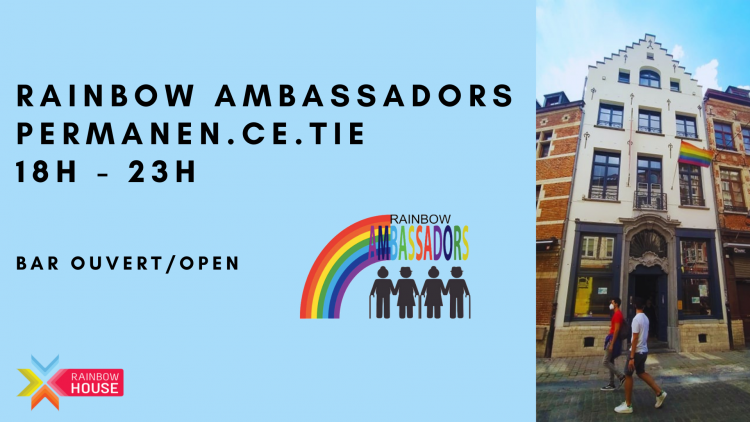 Permanen.ce.tie Rainbow Ambassadors!
RAINBOWAMBASSADORS – Brussels
RainbowHouse
18:00 > 23:00
Tuesday 02 November 2021
Today at 18:00 Rainbow Ambassadors will open the RainbowHouse bar! Do you want a fun evening full of enthusiasm? Then come to the RainbowHouse bar! We welcome you with open arms.
Give a voice to the LGBTQI+ seniors.
In connection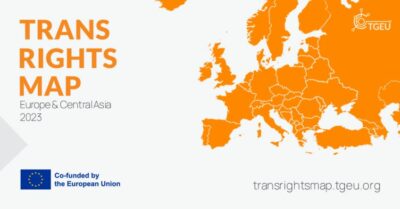 Trans Rights Map 2023 : a situation to be improved.
The new report by TGEU (Transgender Europe) has just been released. It is a detailed analysis of the situation of...
publié le 29 September 2017
---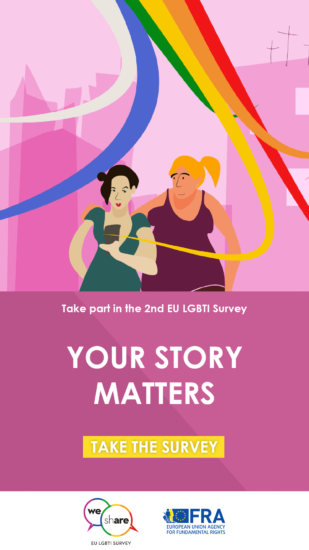 YOUR STORY MATTERS!
Besides occasional news reports about discrimination against lesbian, gay, bisexual, trans and intersex (LGBTI) people, there is very little comparable...
publié le 29 September 2017
---