Calendar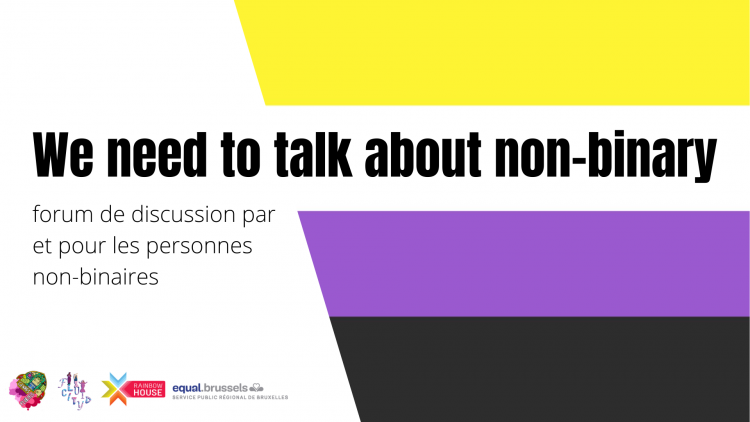 We need to talk about non-binary (FR)
Genres Pluriels
Online
14:00 > 17:00
Saturday 06 March 2021
"We need to talk about non-binary" is a "pilot" discussion forum – to enable people who define themselves as non-binary to meet, in a convivial atmosphere, for an initial exchange of ideas, points of view, experiences, wishes, dreams, jokes, etc.
This event is in French.
In connection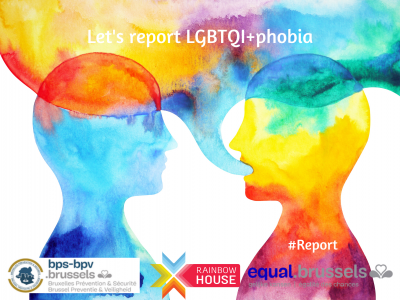 Let's report LGBTQI+phobia
Brussels Prevention & Security and the Brussels Regional Public Service (equal.brussels) together with RainbowHouse Brussels are conducting a data collection...
publié le 29 September 2017
---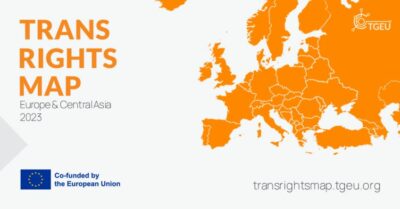 Trans Rights Map 2023 : a situation to be improved.
The new report by TGEU (Transgender Europe) has just been released. It is a detailed analysis of the situation of...
publié le 29 September 2017
---