Calendar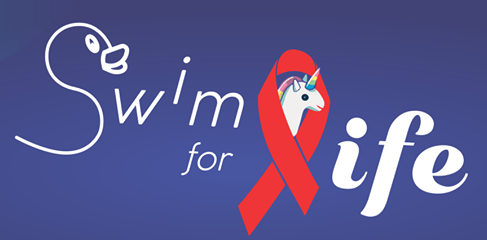 Swim For Life
Brussels Gay Sports
Bar - RainbowHouse
18:30 > 23:30
Friday 15 November 2019
On November 15th, come celebrate with us the end of the week at the Rainbow House in Brussels 😍🎉
From 19h30, chill atmosphere with Mojito and good music !
Have a drink with us and support the Swim For Life 2019 🍹💰
More information abour Swim For Life : http://swimforlife.bgs.org/
In connection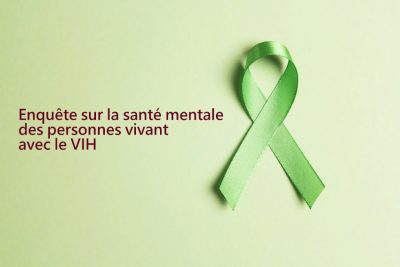 Survey on mental health of people living with HIV
"Dear participant, this survey is addressed to the community, people living with HIV as well as persons working in HIV...
publié le 29 September 2017
---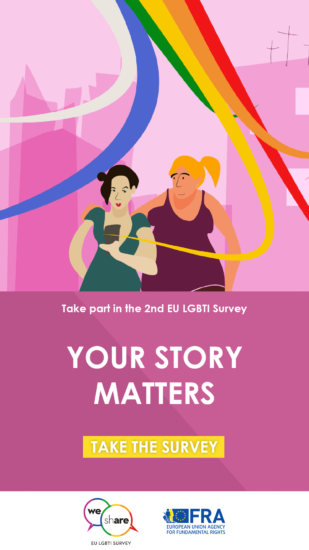 YOUR STORY MATTERS!
Besides occasional news reports about discrimination against lesbian, gay, bisexual, trans and intersex (LGBTI) people, there is very little comparable...
publié le 29 September 2017
---