Calendar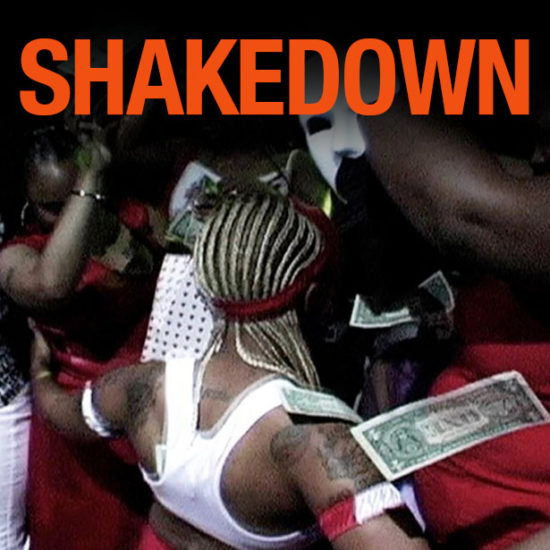 Shakedown // Lesborama* 2020
Salle Marsha P. Johnson - Lollepotstraat 3
21:00
Friday 06 March 2020
Shakedown was a series of parties thrown by and for African-American women in Los Angeles, featuring Go-Go dancing and striptease shows for the underground lesbian scene. Ronnie Ron – assuming butch – created, produced, and presented new parties, inspired by those of the transgender woman Mahogany – a leading figure in the field – who, by the late 1980s, was organizing strip queer parties and ballrooms for non-straight audiences. At these events, the predominantly female hood audience slipped banknotes into the dancers' underwear, while celebrating lesbian sexuality to the rhythmic sounds of hip-hop.
This intimate chronicle reveals, through interviews and life scenes, the behind-the-scenes of what was much more than just a strip club. A rare space dedicated to the lesbian subculture, the club brought together and galvanized a marginalized African-American and queer community, making it the target of numerous police reprisals.
Leilah Weinraub, a member of this community, takes a personal look at female desire, as it is rarely presented on the big screen.
Entrance, on site: 3€, including a drink ticket worth 2€.
(no presale)
Open to all.
In connection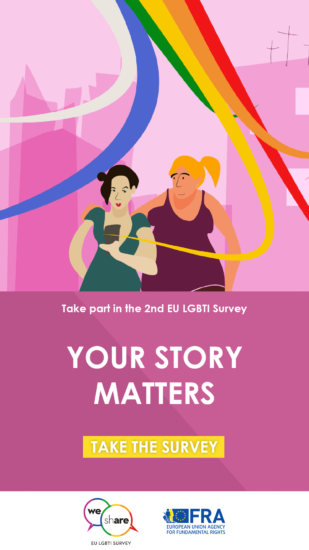 YOUR STORY MATTERS!
Besides occasional news reports about discrimination against lesbian, gay, bisexual, trans and intersex (LGBTI) people, there is very little comparable...
publié le 29 September 2017
---