Calendar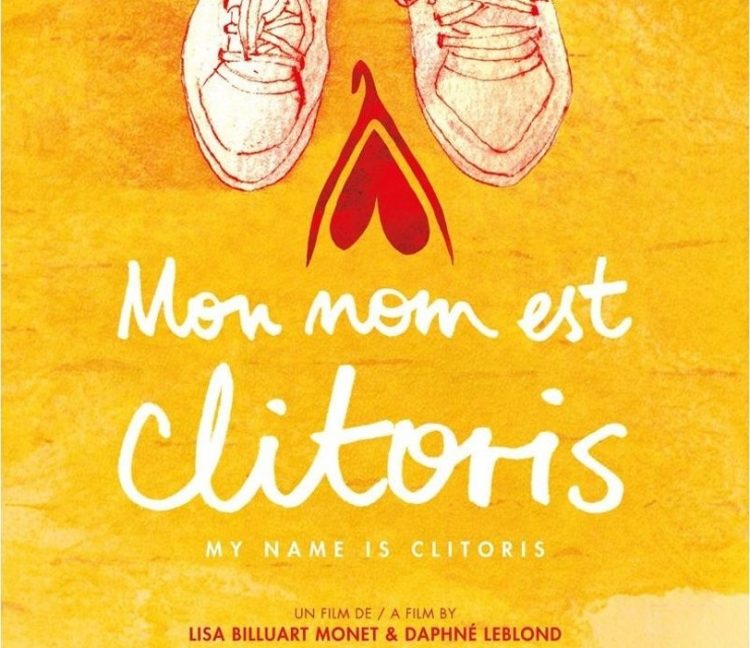 Mon nom est clitoris // Lesborama* 2020
huisvandeMens Brussel Sainctelettesquare 17, 1000 Bruxelles
19:00
Thursday 05 March 2020
"Mon nom est Clitoris" received the award for Best Documentary from the 2020 Film Magritte.
>> This documentary is a dialogue between young women about female sexuality. With freedom, courage and humour, they share their experiences and stories, in the desire to change the world around them and to assert women's right to an informed sexual education, free from constraints and taboos.
"It's free and uninhibited, and it feels good! " – RTBF
"Mon nom est clitoris is bold, courageous, fresh and promotes women's right to promoting well informed sex education, free of constraints and taboos. The right of women to say yes, to say no, to assume their desires, to claim them. Without fear, without taboos. It is necessary! " – LE SOIR
" The bright revenge of the clitoris " – BRUZZ
Free of charge, by reservation: https://monnomestclitorislesborama.eventbrite.com
The screening will be followed by a complimentary buffet.
In collaboration with huisvandeMens.
Link to the event: https://www.facebook.com/events/181794229749812/
In connection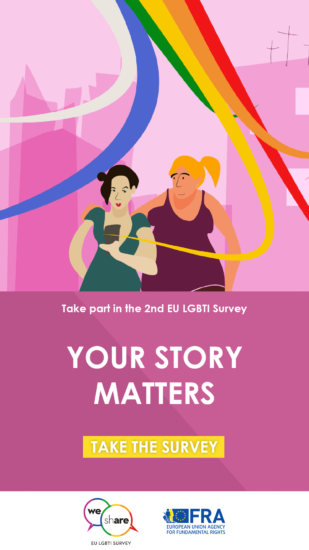 YOUR STORY MATTERS!
Besides occasional news reports about discrimination against lesbian, gay, bisexual, trans and intersex (LGBTI) people, there is very little comparable...
publié le 29 September 2017
---