Calendar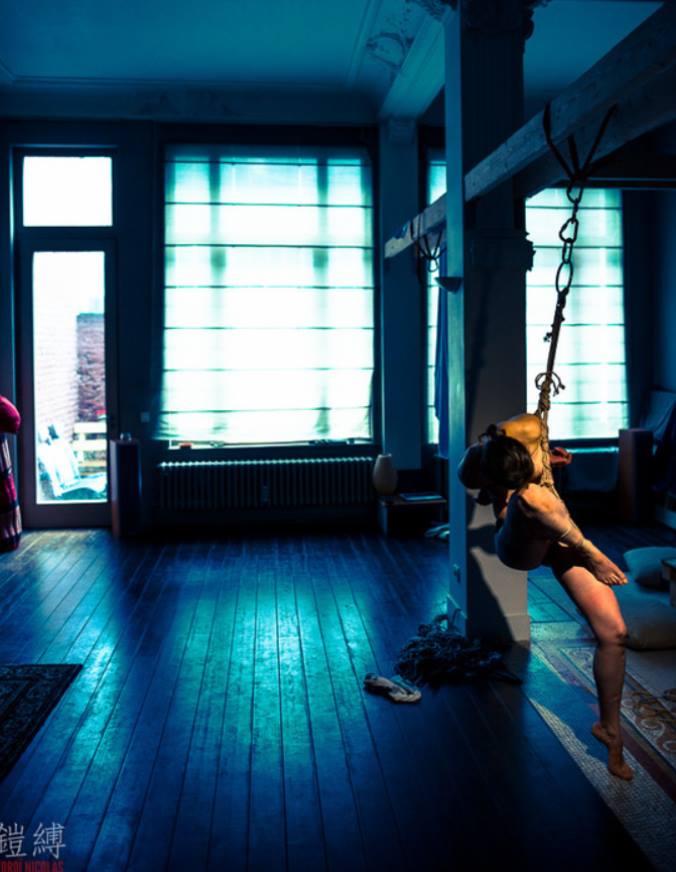 Debate about Rope-Bondage
Brussels Women Munch
RainbowHouse : Rue Marché au Charbon 42, 1000 Région de Bruxelles-Capitale
18:30 > 23:30
Monday 01 October 2018 >
Saturday 01 September 2018
Iris Ordean, researcher at the university of Durham, is working on the first phd about rope bondage, within a perspective of cultural anthropology and art history. She is our guest this month to talk about it. For more information on her, here is her info page: https://www.dur.ac.uk/cvac/members/pgstudents/ordean
Her intervention will be held in english (see the description below).
It will take place in the lollepot room, lollepotstraat 3.
Doors will be open as usual at 6:30. Iris will speak at 7:30 about her research, for about 40-45mn, followed by a discussion with the participants.
The same rules as usual apply to the munch:
– the principle of confidentiality. The idea is to be able to confide yourself freely and therefore, to be able to trust that your words won't come out of the circle of the munch – at least without your explicit consent.
– open-mindedness. All sexual orientations, all transgender and non-binary people are welcome. We are attached to the fact that the munch ought to be the most diverse possible and that all minorities feel well.
The entrance remains free, but for those who can, we will ask for a small free contribution (to help us reimburse the fees). You also pay for your drinks.
If you have any questions, don't hesitate to contact us !
– DESCRIPTION OF IRIS' INTERVENTION –
Iris's project engages in participatory research with contemporary European rope bondage practitioners, namely engaging with those in the London, Berlin and Paris communities.
The project is exploring myriad ways in which practitioners choose to construct their 'rope' identities, inside or outside normative concepts (concepts such as the history of the evolution of rope bondage from its auspicious origin in feudal Japan, or its appartenance to BDSM practices, for example). There are as many ways of looking and practicing rope bondage, as there are practitioners.
The project is also concerned with exploring concepts that are at the forefront of the practice, such as gender, performative states, body awareness, safe spaces or altered states of consciousness.
For the women's munch in Bruxelles we will focus on these aspects in a group conversation exploring lived or imagined personal or collective histories. The aim of this talk is to provide a space for conversation, and to stimulate academic and non-academic conversation.
Looking forward to meeting you all!
Iris
Facebook Event : https://www.facebook.com/events/1954886607906323/?active_tab=about
In connection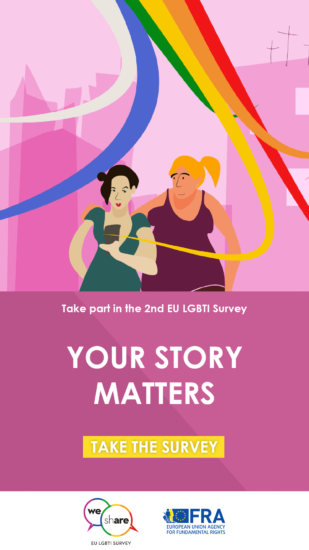 YOUR STORY MATTERS!
Besides occasional news reports about discrimination against lesbian, gay, bisexual, trans and intersex (LGBTI) people, there is very little comparable...
publié le 29 September 2017
---