Calendar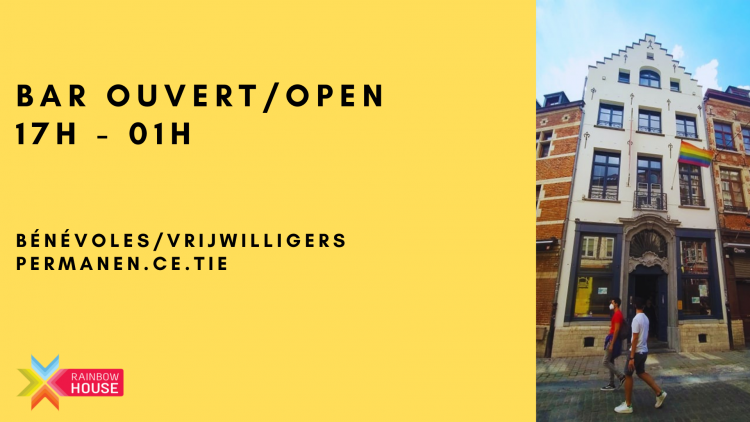 Bar open!
RainbowHouse
17:00 > 01:00
Saturday 13 November 2021
Today, 17:00, our volunteers will be keeping the RainbowHouse bar open! Be sure to come out and enjoy a drink and the great atmosphere. We are waiting for you! WE ARE OPEN (minded)
In connection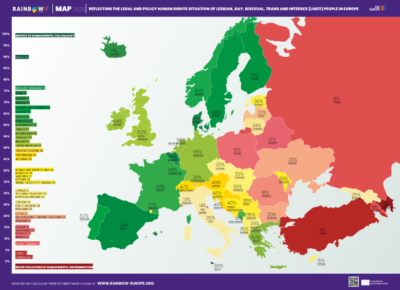 ILGA Report: How to interpret the data?
The ILGA report was released almost two weeks ago. It has been quoted many times during the official speeches at...
publié le 29 September 2017
---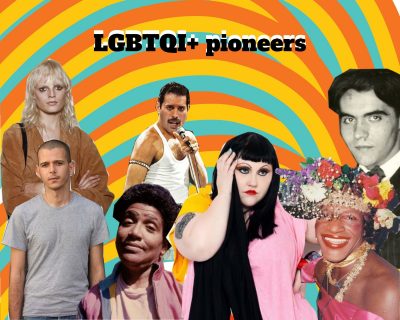 LGBTQI+ pioneers in the spotlight
Since the 18th of January 2020, the rooms of the RainbowHouse have been named after 7 important LGBTQI+ icons. The...
publié le 29 September 2017
---