In the picture
InQlusion Bruxelles launches their website
published on 16 April 2020
InQlusion Brussels launches its new website and updated Facebook page, this Thursday 16 April 2020! In collaboration with Kidnap Your Designer and Geometry a new visual identity has been created. On this site you will find the projects and the agenda of activities.
InQlusion Brussels (formerly known as Coordination Holebi Bruxelles) is the French-speaking umbrella of the associations grouped within the RainbowHouse Brussels but also a permanent education recognized by the Fédération Wallonie-Bruxelles.
InQlusion's work is focused on LGBTQI+ issues in the intercultural, asylum and migration context. In this framework, the association sets up, among other things, discussion and support groups (in French, English, Arabic and Spanish) and individual follow-up (by appointment) for people in an asylum procedure in Belgium on LGBTQI+ grounds. 
InQlusion also organises conferences, trainings, workshops and public speeches on LGBTQI+, feminist and anti-racist themes, with the regular partnership of other member associations.
Since 2019, InQlusion collaborates with the RainbowHouse Brussels and the federal agency for asylum seekers Fedasil on the training project for social workers and residents of their centres in Brussels and Wallonia.
Contact
Mail: oliviero@rainbowhouse.be
Website: www.inqlusion.be
Facebook: www.facebook.com/inqlusionbruxelles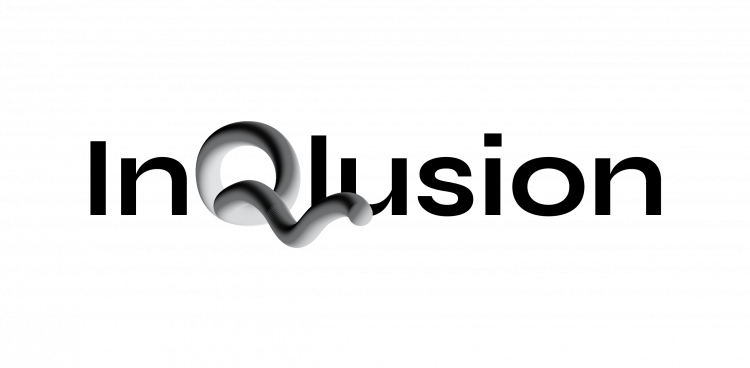 InQlusion Bruxelles