Calendar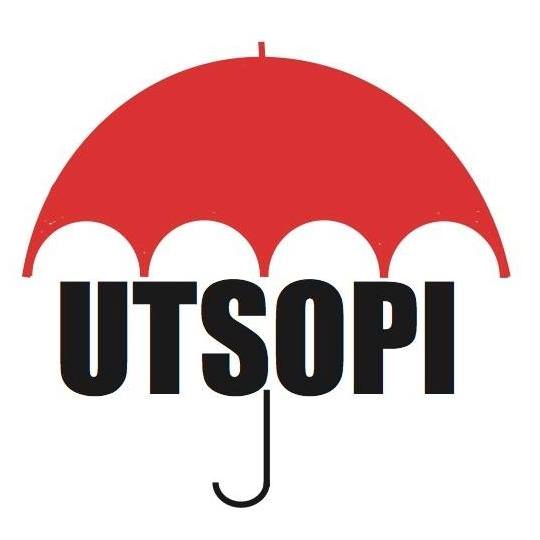 UTSOPI
UTSOPI
RainbowHouse Bar - Brussels
18:00
Friday 13 March 2020
UTSOPI Party débarque !
Toi aussi tu rêves depuis des mois de venir aux apéros-putes, de boire des verres et de faire la fête avec nous ? Alors ça y est, c'est officiel, UTSOPI lance les UTSOPI Party !
C'est pour toutes et tous, travailleu(r)ses du sexe ou pas, tout le monde est la / le bienvenu.e !
On bosse à fond pour vous proposez pleins de surprises et choses chouettes, et un cocktail de folie hummmmm !
Alors viens avec tes copin.e.s, nous rencontrer et faire la fête avec nous, dans une ambiance feutrée et sexy !
In connection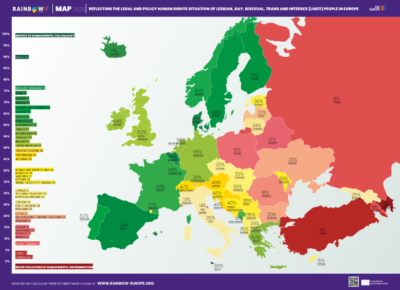 ILGA Report: How to interpret the data?
The ILGA report was released almost two weeks ago. It has been quoted many times during the official speeches at...
publié le 29 September 2017
---