Calendar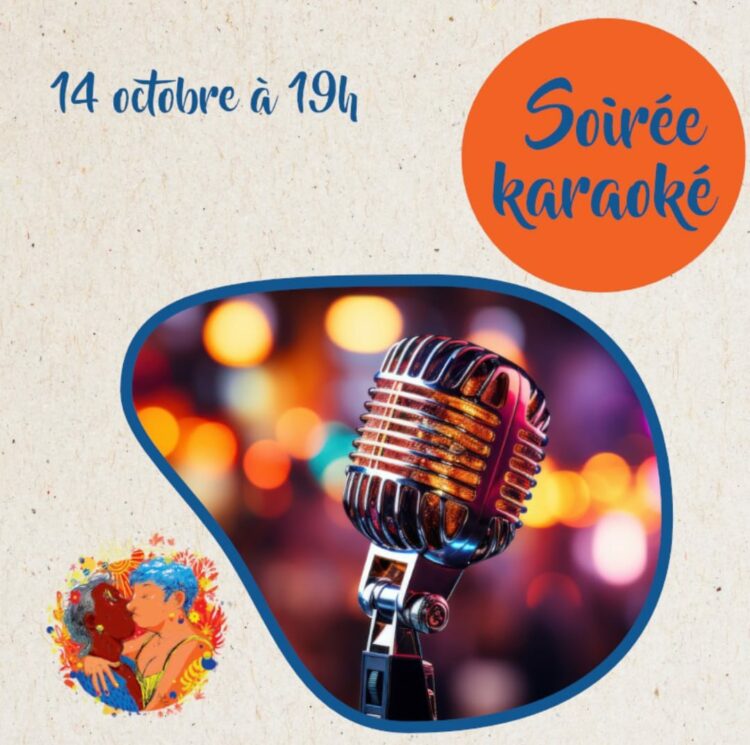 Tels Quels Festival: Karaoké
Tels Quels
Rue du Marché au Charbon 42
18:00
Saturday 14 October 2023
We invite you to the now legendary Tels Quels karaoke.
You can't change a winning team! Under the baton of Tels Quels' finest conductors, come and thrill the audience with your finest chords!
Whether you're singing like La Calas or Peggy la cochonne, the main thing is to have fun in a crazy, family-friendly atmosphere!
See you at the Rainbow House!