Calendar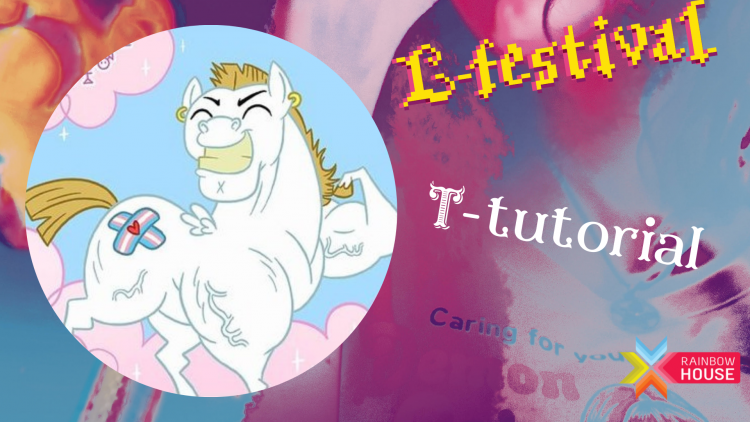 T-tutorial ★ L-festival
Les CHEFF
Marsha P. Johnson (rue de la chaufferette 3)
17:30 > 19:00
Thursday 02 December 2021
(evenement in het Frans)
Maak je je zorgen over de effecten van testosteron in het kader van een transitie? Volg je al een hormonenbehandeling maaar wil je leren hoe je zelf de injecties kan doen?
Kom meedoen met de workshop "T Tutoriaal" en dan zal die T geen geheimen meer hebben voor jou! Zelf die ingreep kunnen doen kan helpen om de zaak uit de medische wereld te halen en het gemakkelijker maken omdat je niet meer afhangt van iemand anders, terwijl je toch weer meer controle krijgt over je lijf.
De workshop is ook open voor de entourage van transmannelijke personen die graag zouden leren inspuitingen te zetten !
De workshop zal doorgaan in het Frans door les Cheff in de zaal Marsha P. Johnson (Lollepotstraat 3). Voor de workshop kunt u zich inschrijven door een e-mail te sturen naar nael@rainbowhouse.be. Houd er rekening mee dat de plaatsen beperkt zijn!
In connection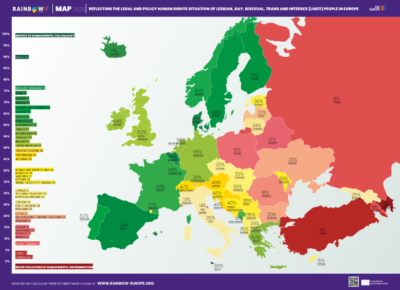 ILGA Report: How to interpret the data?
The ILGA report was released almost two weeks ago. It has been quoted many times during the official speeches at...
publié le 29 September 2017
---