Calendar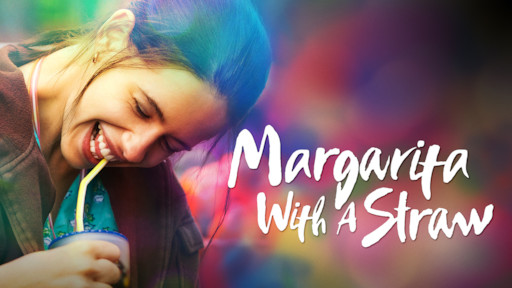 Margarita with a straw // Lesborama* 2020
Salle Marsha P. Johnson - Lollepotstraat 3
19:00
Friday 06 March 2020
Directed by : Shonali Bose & Nilesh Maniyar
Release date: 17 August 2016
Duration: 100 minutes
Genre: Drama
Country: India (2014)
FR & NL
>Synopsis:
Laila is a young girl in an wheelchair, romantic and secretly rebellious. Overcoming her disability, she sets out to discover her emotional and love life. While these exhilarating adventures cause her many wounds and conflicts with her loved ones, they allow her to find the strength to be truly herself.
Entrance, on site: 3€, including a drink ticket worth 2€.
(no presale)
Open to all.
With the support of the Equality Cell of the City of Brussels.
Link of the event: https://www.facebook.com/events/202058554485932/
In connection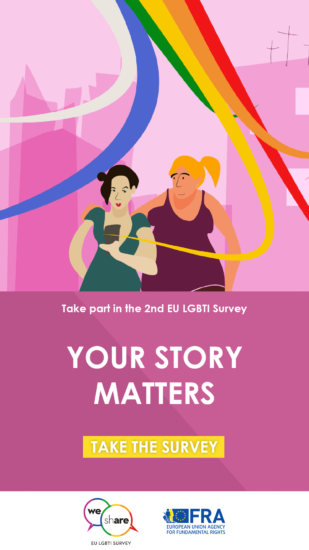 YOUR STORY MATTERS!
Besides occasional news reports about discrimination against lesbian, gay, bisexual, trans and intersex (LGBTI) people, there is very little comparable...
publié le 29 September 2017
---