Calendar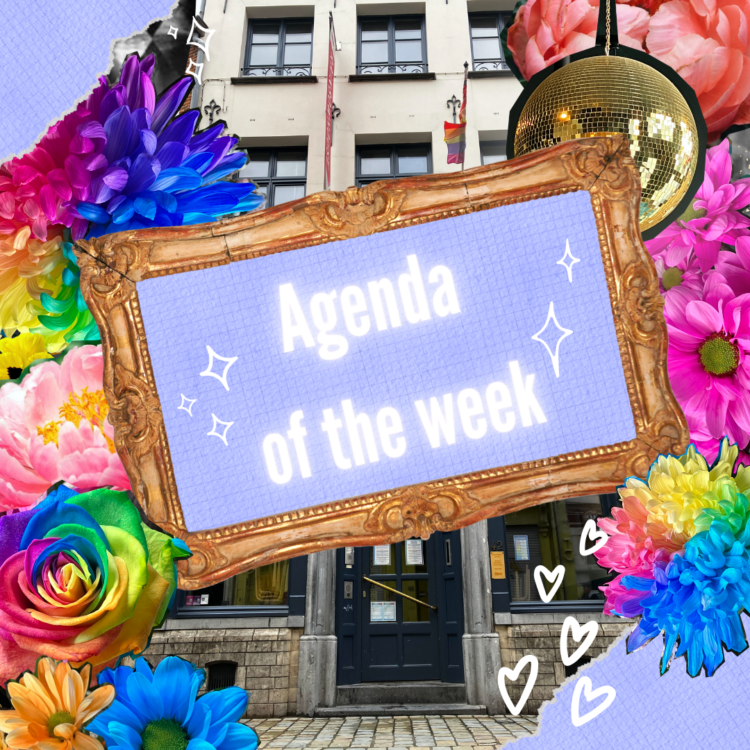 Agenda of the Week
RainbowHouse
Tuesday 13 June 2023 >
Sunday 18 June 2023
It's sunny, it's warm, so come on down to the Rainbow! 
Monday 12/06 – Thursday 15/06: Our team and volunteers will be manning the bar and welcoming you! We've got a menu full of refreshments to help you cope with the summer temperatures! 
Friday 16/06: DJ SET! Young emerging Brussels DJ IMAN doesn't limit herself to one particular style. She's eclectic, experimenting with a variety of genres, from brazilian funk and reggaeton to house and afrobeat. She also proudly incorporates her Arab heritage into her set, so expect the music to invade your body! (22-01h)
Saturday 17/06: Second edition of our June cocktail evenings! We're keeping the happy hour (6-8pm), but with a new menu! 
Sunday 18/06: Tels Quels "Jeux et Croque Monsieur" evening! Come and round off your weekend in a friendly atmosphere and play your favorite games or discover new ones!