Calendar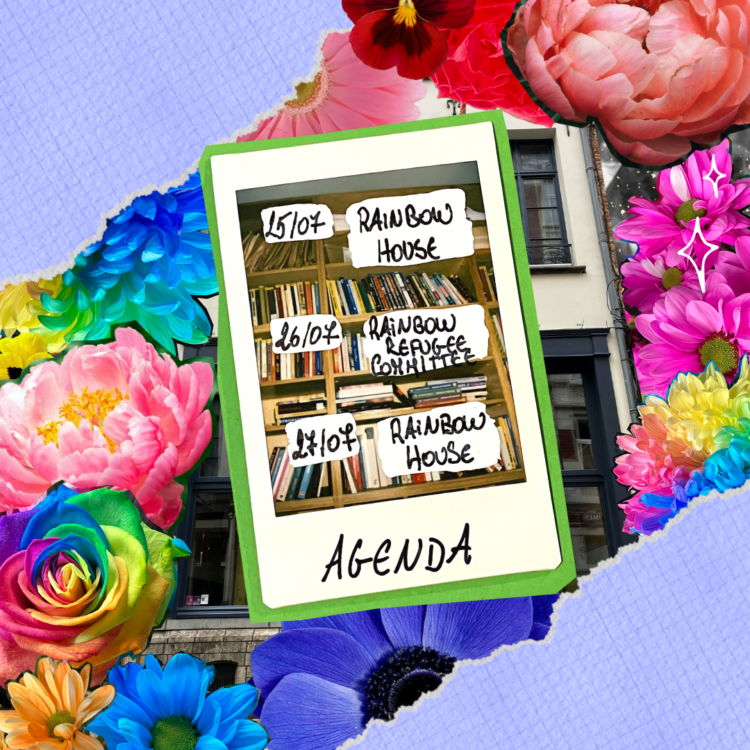 Agenda of the week
RainbowHouse
Tuesday 25 July 2023 >
Sunday 30 July 2023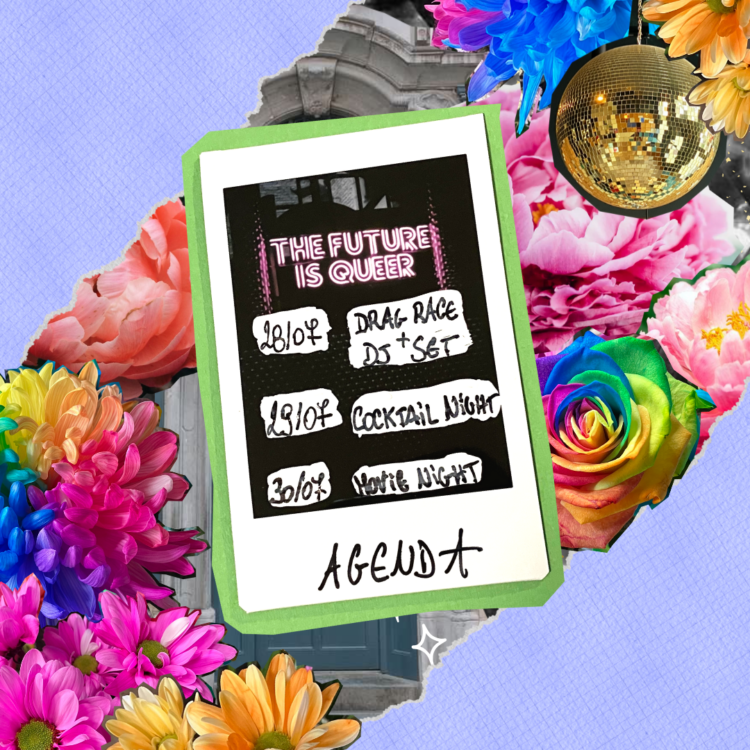 Tuesday 25/07: The RainbowHouse team and volunteers take over the bar!
Wednesday 26/07: Rainbow Refugee Committee, an association created by and for LGBTQIA+ people undergoing forced migration, take over the bar for their shift !
Thursday 27/07: Our volunteers and Team will take care of you!
Friday 28/07: Screening of the latest episode of Drag Race France, as every Friday (8pm), followed by a DJ set by Skandal! As always, we promise you an evening on the dancefloor as it should be!
Saturday 29/07: You should know, but Saturday is cocktail night!
Sunday 30/07: We're watching "Paris is Burning"! A cult documentary from the 90's that shows queer life and the Ballroom Scene in 80's New York, the birth of voguing, and a whole cast of characters! See it again and again, this film will take you through every emotion: it's funny, it's moving, it's militant, it's everything we love in a film! (Screening starts at 6 p.m.)