Calendar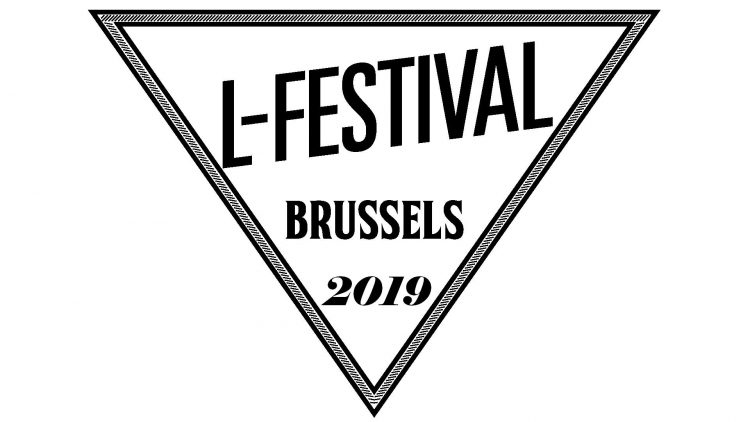 Experience L-Festival from the inside and become a volunteer!
RainbowHouse Bar - Brussels
18:30 > 20:00
Tuesday 29 October 2019
The Brussels' lesbian, bi, trans, feminist (and others if lovers) festival is looking for extra power to make a succes out of this 2019 edition. After her 7th year of existence the festival is booming and we need your help more than ever!
The tasks are very varied: communication, decoration, different installations, hosting the artists, signalization, but also some shifts at the Rainbowhouse associative bar.
We are looking forward meeting you (again)!
>> L-Festival full program:
https://www.facebook.com/LFestivalBrussels/events/
L-Festival is a lesbian, bi, trans and feminist festival organized by RainbowHouse Brussels.