In the picture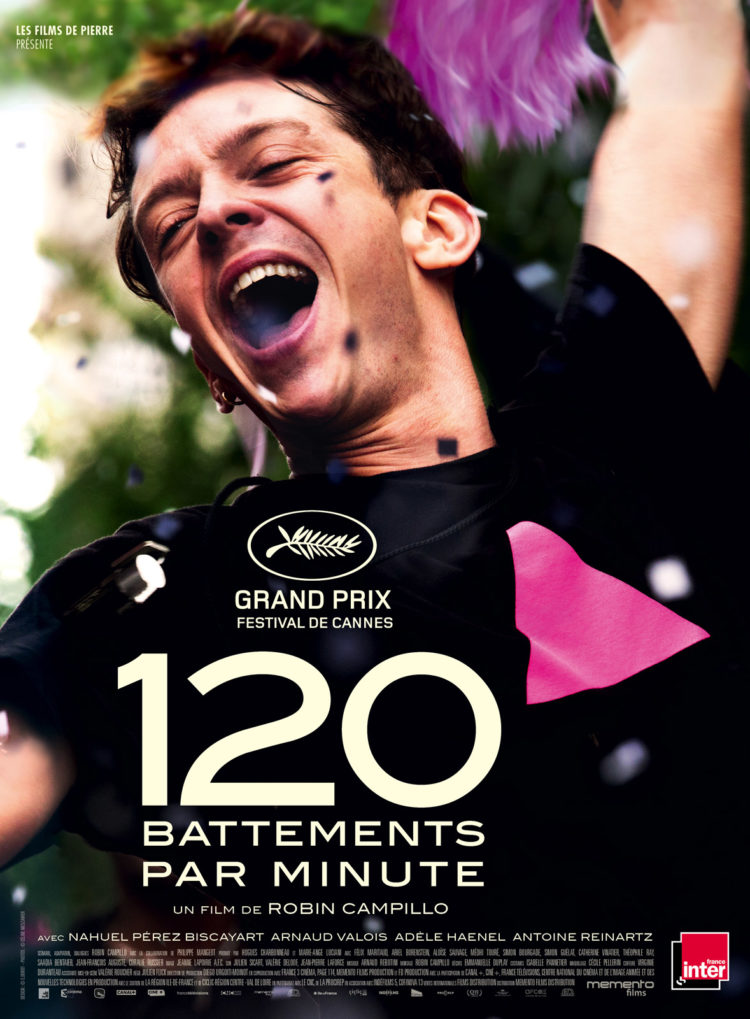 120 BEATS PER MINUTE
published on 17 October 2017
Brussels: The RainbowHouse team was present on de press showing of the film "120 beats per minute", last Thursday, August 10th. Our team was unanimous about Robin Camillo's film : powerful, esthetic and touching.The film brings the struggle of the famous association Act Up-Parijs to the silver screen. We are in the early nineties. While HIV has been scourging the World for 10 years already, theAct Up activists increase their actions against the indifference of the state.
"A rollercoaster of emotions"
Our team members are all fans of the film! The movie is a cinematic gem. The characters are very moving, interpret their parts brilliantly, one experiences all kinds of emotions during the film. We were seized till the last scene, which ends with an explosion of sensation. According to our opinion the director touched HIV/AIDS in an intelligent and touching way.
The film shows on the screen the struggle of homo patients, and stresses the urgence of their issues, but also the presence of women, lesbians, next to them. In addition the fantastic Adèle Haenel interprets the role as the head of Act up.
We do really recommend this film!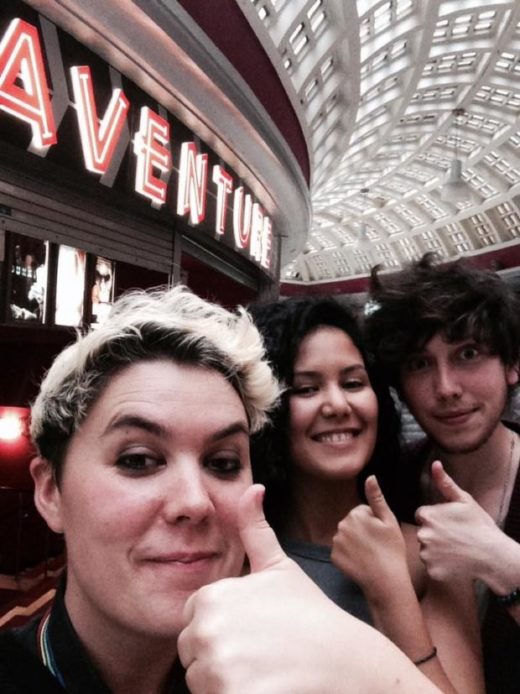 Een deel van het team van het RainbowHouse, na de perssessie.