Calendar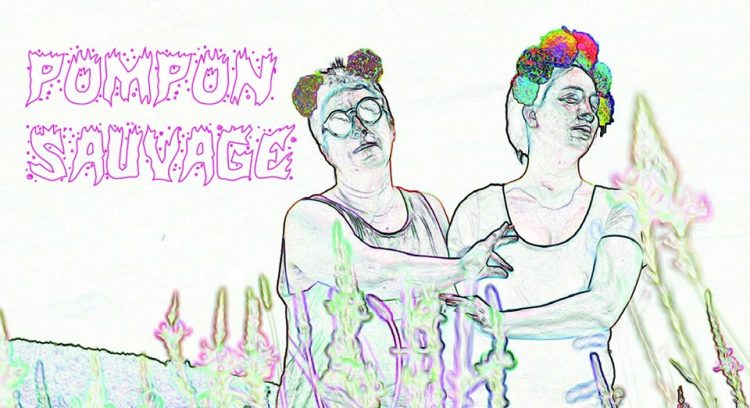 Pompon Sauvage & KaraoGouine // L-Festival // The Crazy Circle
The Crazy Circle
18:30
Monday 25 November 2019
Pompon Sauvage will turn up at The Crazy Circle for an intimate-audacious-delirious-chaotic-dancing evening!
This electro-pop-rock duo turns love songs on its head and tackles with poetry and sometimes humor and self-mockery, serious subjects such as lesbianism, eroticism, madness or infanticide.
They wriggle, sparkle, scratch, bite and will not let you unharmed.
www.pomponsauvage.com
Free entry – A hat will be passed on for the artists
Location: The Crazy Circle in Ixelles, LGBTQI + bar run by a lesbian couple
The evening will continue in music with a KaraoGouine. Take the microphone and pay tribute (slaughter) the songs of your favorite queer artists.
Opening of the doors: 6.30 pm
Concert: 7 pm to 8 pm
KaraoGouine: 8.30 pm
>> Find the whole L-Festival program: https://www.facebook.com/pg/LFestivalBrussels/events/
The L-Festival is a lesbian, bi, trans and feminist festival organized by the RainbowHouse Brussels.