Calendar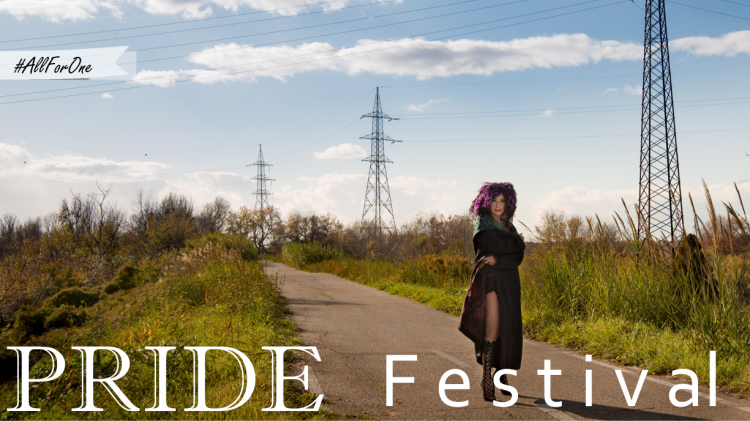 BAD ASSolo – Senith (drag queer)
53, Rue du Marché au Charbon, 1000 Bruxelles
20:30 > 23:00
Thursday 02 May 2019 >
Thursday 02 May 2019
Drag is aesthetics, a form of art, it is playing with stereotypes, it is social critique. Drag is a way to perform masculinity and femininity, regardless of our own gender. Drag is body, and bodies sometimes provoke morbid curiosity, vertigo, annoyance, fear. Bodies transform themselves, they smell, take up, invade, penetrate, dress and undress. What about those bodies that don't hide themselves? Are they disturbing? No, they contaminate.
In Senith's style, you'll discover a very personal story of a 10 years-long drag performer. We could say Drag Queer.. Nor King, nor Queen, but In Between and, of course, by Gender… Among Wigs, Moustaches, Paillettes, OmbrettaColli, Viragos, Fems, Revolutions and Dreams, you'll discover a passionate love story.
Senith has been a queer drag performer, organiser of workshops and events, as well as a queer activist, for more than a decade. She co-founded Eyes Wild Drag, an Italian pioneer group in queer performance art. Senith, who experiments with gender roles and erotic imaginaries, embodies the very first critical performing construction of a Faux Queen collective imaginary of the feminine. She is the art director of the biannual international queer festival GendErotica.