In the picture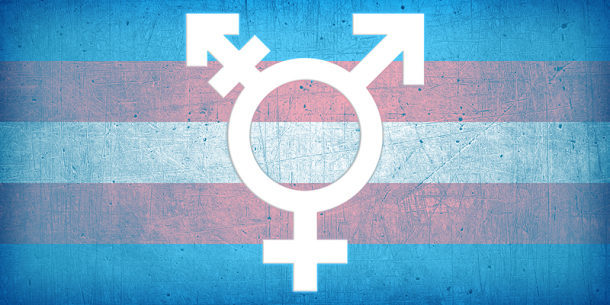 Holebi- en transgenderbeweging naar Grondwettelijk Hof
published on 1 February 2018
Holebi- en transgenderbeweging naar Grondwettelijk Hof voor optimalisering transgenderwet
De nieuwe transgenderwet maakt het makkelijker om je M/V op je identiteitskaart aan te passen, maar blijft uitgaan van een binaire visie op genderidentiteit. Çavaria, RainbowHouse Brussels en Genres Pluriels trekken samen naar het Grondwettelijk Hof om de transgenderwet te optimaliseren en een einde te maken aan de discriminatie van non-binaire personen.
De transgendergemeenschap in België is tevreden dat de wetgever erkent dat genderidentiteit een erg persoonlijk gegeven is. Niemand anders kan voor jou bepalen of je je man of vrouw voelt. Helaas lost de nieuwe wetgeving niets op voor non-binaire personen. Wie zich noch man, noch vrouw voelt, wordt uitgesloten.
Daarnaast heeft de wet ook een onherroepelijk karakter. Dat wil zeggen dat iemand slechts één keer de administratieve procedure kan doorlopen om de M of V te veranderen. Dat druist in tegen het zelfbeschikkingsrecht en sluit personen uit voor wie genderidentiteit niet eenduidig is.
Daarom stapt çavaria, samen met Genres Pluriels en RainbowHouse Brussels, naar het Grondwettelijk Hof. De Belgische Staat erkent non-binaire personen door in deze nieuwe wetgeving en de parlementaire voorbereiding te stellen dat genderidentiteit een persoonlijke en fluïde aangelegenheid is. Door enkel M of V te erkennen blijft een groep mensen echter uitgesloten van een juridische en sociale erkenning. Dat is discriminerend.
De federale overheid maakt wel gebruik van de expliciete vermelding M/V/X in vacatures. Maar als je solliciteert, moet je wel nog steeds identiteitspapieren voorleggen waar enkel een M of V mogelijk is. De beweging van holebi en transgenders wil dat de visie van de overheid in deze nieuwe wet volledig wordt geïmplementeerd.
In connection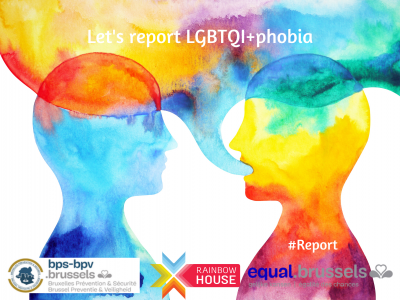 Reporting LGBTQI+phobia
Brussels Prevention & Security and the Brussels Regional Public Service (equal.brussels) together with RainbowHouse Brussels are conducting a data collection project on violence...
publié le 29 September 2017
---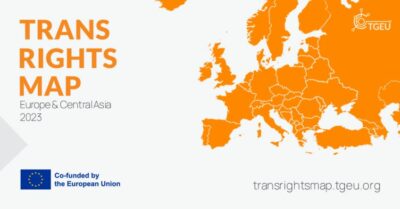 Trans Rights Map 2023 : a situation to be improved.
The new report by TGEU (Transgender Europe) has just been released. It is a detailed analysis of the situation of...
publié le 29 September 2017
---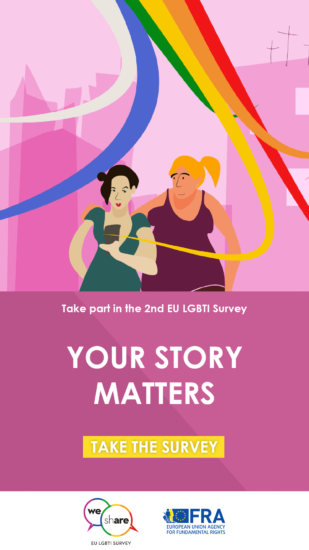 YOUR STORY MATTERS!
Besides occasional news reports about discrimination against lesbian, gay, bisexual, trans and intersex (LGBTI) people, there is very little comparable...
publié le 29 September 2017
---